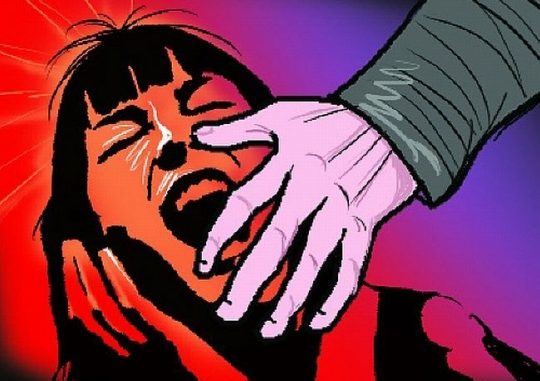 The duo accused of raping a minor in Delhi have been trying to put the blame on one another. Pradeep Kumar and Manoj Kumar Shah gang-raped a minor in east Delhi's Gandhi Nagar and fled. The girl was left without medical help and food for about two days.

Pradeep told the police during investigation that the five-year-old was heavily bleeding after Manoj brutally raped her. She continuously cried for help and fell unconscious. Manoj confessed of raping the minor while she was still unconscious.

Police arrested Shah from Chiknauta Village in north Bihar's Muzaffarpur district on Friday. He was brought to Delhi on transit remand where he tried to put all the blame on his friend Manoj. Pradeep was arrested from Lakhisarai district in Bihar on Monday who narrated the turn of events and pleaded guilty. He termed it the biggest mistake of his life.

Pradeep and Manoj both consumed liquor twice before brutally assaulting the minor girl in Manoj's room on April, 15. Pradeep said that Manoj had pushed him to kill the girl so they could not be traced.

"Pradeep was so terrified that he could not muster the courage to kill the hapless girl and in fact lied to Manoj that he had strangled her to death. But to ensure that she dies, Manoj tried to slash the girl's throat with a blade," a police officer said.