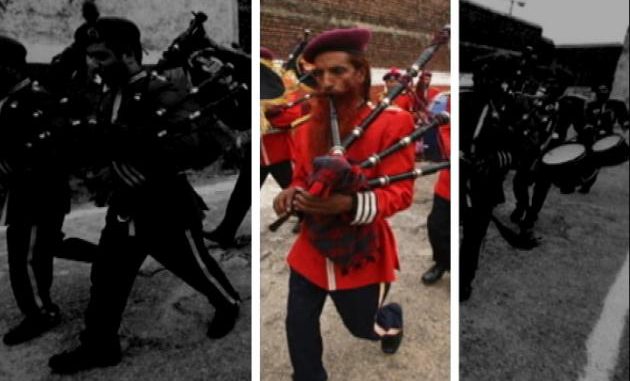 This article was last updated on April 16, 2022

Pakistani prisoner in India, Sanaullah Haq was reported dead on Thursday. Sanaullah was attacked by other inmates after an Indian prisoner died due to a similar incident in Pakistan. The attack on Sanaullah, his medical treatment and his death has fallen on the same trail as of Indian prisoner Sarabjit. The entire tit-for-tat episode started less than a day after Sarabjit's death in Pakistan.
"His condition was extremely critical. He died early morning," a senior doctor at an Indian government hospital informed the media.
After hearing the news, many sympathetic messages started to surface Pakistani media. Chief Minister of Jammu and Kashmir also expressed his grief on social media.
"Although it's scant consolation I'd like to offer a sincere apology to the family of Sanaullah Haq and my sympathies for their loss," Omar Abdullah, the chief minister of Jammu and Kashmir wrote on Thursday.
Doctors also informed the media that Sanaullah's body will soon be handed over to his relatives who have arrived from Sialkot, Pakistan. Sanaullah was imprisoned for alleged involvement in a 1990 bomb blast that killed 10 people. Pakistan has demanded India to punish the criminal, a former Indian soldier, who attacked Sanaullah.
Prison violence has toughened the relationship between Pakistan and India. The situation has taken a mysterious cut after the tragic death of a Pakistani prisoner. According to Indian authorities, India has kept 272 Pakistani captives while Pakistan has imprisoned 535 Indians, including 483 fishermen. International organizations are making an effort to intervene and relieve the tension.
You can publish this article on your website as long as you provide a link back to this page.