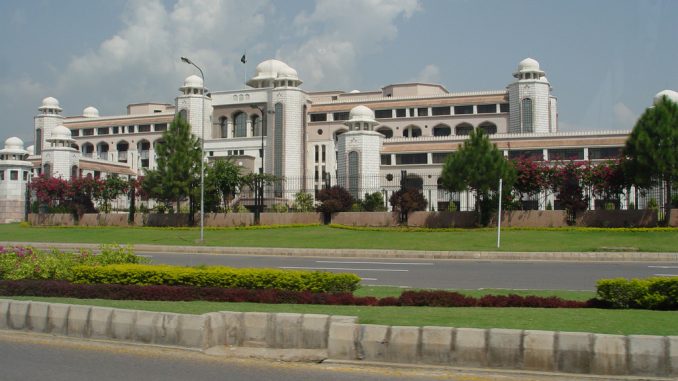 The Senate Standing Committee on Water and Power, chaired by Zahid Khan, has urged the authorities to take strict action against Islamabad Electric Supply Company (IESCO) for defying its orders and continuing to provide uninterrupted power supply to the residences of powerful people.

In May, parliamentary panel had recommended the IESCO to discontinue all discriminatory practices – providing uninterrupted power supply to the presidency and the premier – except for hospitals and sensitive military installations.

While the underprivileged have to bear up to 21 hours of load-shedding each day, the clan of powerful people enjoys the luxury of uninterrupted electricity supply. Khan said the residents of these buildings should be treated like a common man. He pointed out that these people have ample resources to install private electricity generators to fulfill their demands instead of squeezing the national resources. Khan sounded extremely agitated over the ignorance of IESCO and indicated that he might resign if the recommendations are not immediately implemented.

"I will resign from the chairmanship of the Senate committee if our recommendations are not implemented," Khan exclaimed.

The list of recommendations also include the exclusion of the President House, Prime Minister's House, Parliament House, the Supreme Court, judges' colony, ministers' enclave and the diplomatic enclave from the recipients of uninterrupted power supply.

"This is a serious matter and I am disgusted that a common man is facing up to 21 hours of load-shedding while the president, prime minister, generals and judges were exempted from load shedding and were enjoying uninterrupted power supply even though they can afford to keep generators," Khan said.