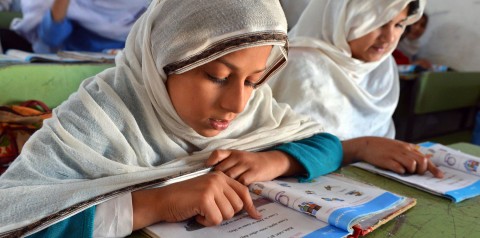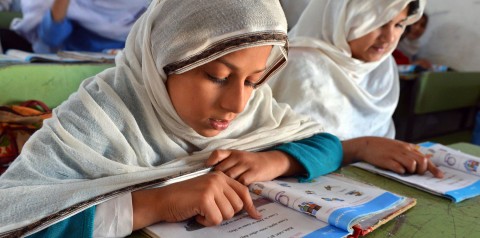 The proposed provincial budgets are a reflection of the priorities set by key political parties of Pakistan; as each holds the steering wheel of a provincial government. The PTI-led government in Khyber Pakhtunkhwa has allocated a hefty amount of Rs 102.4b for education while PML(N)-led government in Punjab allocated Rs 25 billion for development works in education sector.

Hopeful educationalists seem concerned over only a nominal increase in the budget allocated for school education and higher education in Punjab. Nonetheless, allocations for special education and literacy and non-formal basic education are reasonably significant. Of the Rs 15.5 billion allocated for school education, Rs 719 million has been allocated for on-going schemes and Rs 14.781 billion for new schemes.

Most of the budget allocated under the New Schemes head is to provide missing facilities in 2500 primary schools in Punjab. Rs 2.46 billion will be spent on regular projects under the new scheme and Rs 4.82 billion for block allocations. On the other hand, Rs 6.67 billion has been allocated for higher education from which Rs 2.96 billion is for block allocations while Rs 3.452 billion will be spent in the establishment of colleges, provision of missing facilities, upgrade of colleges and establishment of new universities and support.

The Sindh government has also fulfilled its promises of increasing budget allocations for education for the year 2013-2014. However, education is K-P got a lion's share.