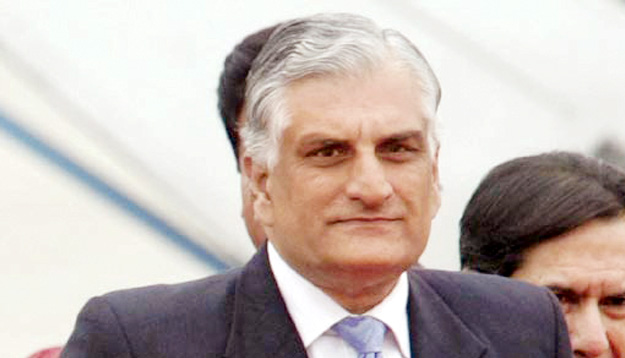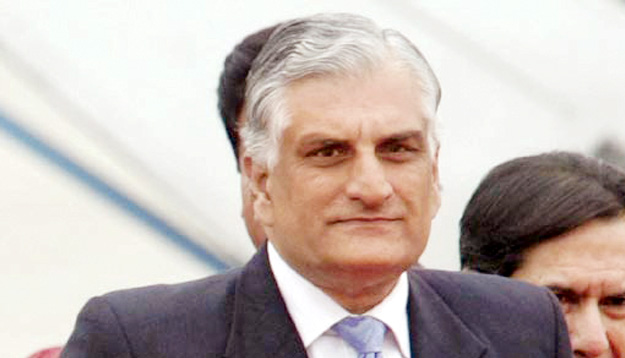 Supreme Court of Pakistan received an official request to restrain Dr Zahid Hamid from continuing to perform as a Federal Minister of Law and Justice until the apex court decides the fate of former army chief Pervez Musharraf. Implying that Hamid's anointment might interfere with the court's decision, an appeal was filed to provisionally remove him.

"Now when the petitions (for Musharraf's treason trial) are at a final stage, Dr Zahid who was the brains behind the November 2007 emergency, has now been inducted (once again) into the federal cabinet as law minister with mala fide intentions of giving a safe passage to Pervez Musharraf," stated advocate Sheikh Ahsanuddin, who had also petitioned against Musharraf.

"All records regarding proclamation of emergency in 2007 are in the custody of the law minister and there is every possibility that there could be manipulation or tampering of records to benefit the former president… All notifications concerning the proclamation of emergency were issued by the law ministry on the directions of the minister," the petitioner claimed.

Ahsanuddin also insisted that the incumbent law minister would always remain a close ally of Musharraf. The petitioner holds Hamid responsible for not executing the restraining order passed by 7-judge bench headed by Chief Justice Iftikhar Muhammad Chaudhry on 3rd November, 2007. He was persistent that if Hamid remains the law minister, he might use tactics to alter the verdict.