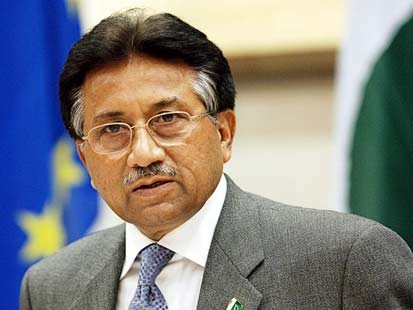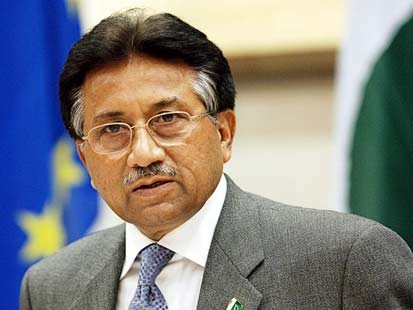 Former Prime Minister of Pakistan and Army Chief Pervez Musharraf was indicted on three counts over the murder of first female ruler in the Islamic world on Tuesday. Musharraf toppled the diplomatic government by force in 1999 and ruled the country till 2008.

"He was charged with murder, criminal conspiracy for murder and facilitation for murder," public prosecutor Chaudhry Azhar said at the anti-terrorism court in Rawalpindi hearing the case.

"The charges were read out to him in the court. He denied the charges. The case has been adjourned until August 27 for evidence to be brought," Azhar added.

Benazir Bhutto – wife of President Asif Ali Zardari – flew back to Pakistan and got killed in a terrorist attack during Musharraf's tenure. Bhutto was warned against threats from several terrorist groups but she remained adamant to actively take part in the general election of 2009.

Ever since, Musharraf has been criticized and accused for the brutal killing of an iconic figure in Pakistan. He remained in self-imposed exile after 2009 elections and returned to Pakistan earlier in 2013. Musharraf came back with high hopes of leading his political party to winning considerable number of seats in May 2013 elections. On the other hand, the judiciary seemed incredibly enthusiastic about serving justice to Bhutto and resolving all the pending cases against the former military ruler.

"These charges are baseless. We are not afraid of the proceedings. We will follow legal procedures in the court," Musharraf's lawyer Syeda Afshan Adil said.