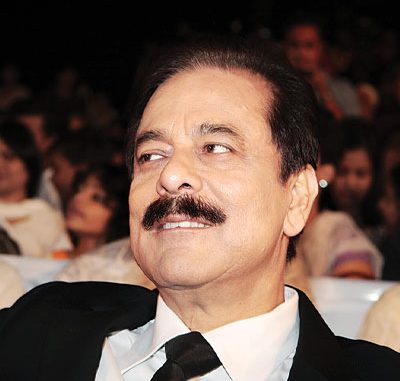 The Sahara Chief Subrata Roy, and 2 of his directors, will be sent to judicial custody to be produced on March 11 before the bench, the Supreme Court ordered this Tuesday in connection with the contempt case against the Sahara Company relating to the non-payment of approximately Rs 20,000 crore to its investors. The apex court has allowed Subrata Roy to seek the preponement of this hearing if there's a concrete proposal can be produced in the meantime.

"We have found that the contemnors maintained an unreasonable stand throughout the proceedings before SEBI, SAT, high court and even before this court," said the Supreme Court. "Preservation of market integrity is extremely important for economic growth of this country and for national interest, we are not happy with the proposal of Sahara chairman on refund of money. They have not come up with concrete proposal, bank guarantee." the apex court said. The court further informed Roy, "You can't make payment in cash as it is contrary to law. You have to make payment through demand draft or cheque. Market abuse is a serious financial crime which undermines the very financial structure of this country,"

"This is the best award the country could have given me," said Roy as he left the court and was taken to Tihar Jail where he has to sleep on the floor and eat jail food like every normal criminal. There was an order to arrest Roy after he did not appear in front of the court for the previous sessions.