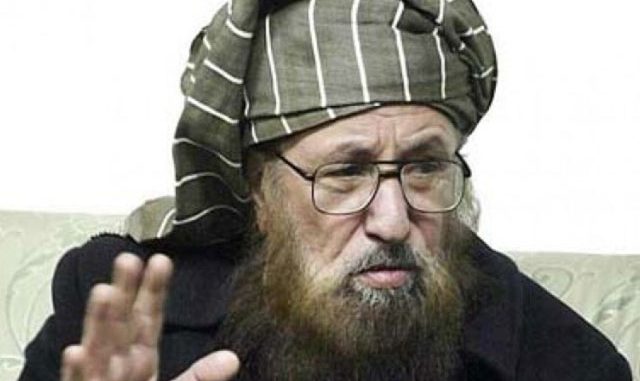 Jamiat Ulema Islam (Sami group) chief Maulana Samiul Haq said on Monday that the Tehreek-e-Taliban Pakistan (TTP) wanted a "free peace zone" for the purpose of peace talks in which they can travel without fear of being arrested.

Haq claimed that the army, FC and law enforcement agencies were still arresting suspected Taliban personnel and security checkposts in various locations were restricting their movement. "Several senior Taliban leaders have to remain hidden because of the fear of being arrested." He also said that the whereabouts of Taliban leader Maulana Fazulullah were not known, adding that as many as four members of the Taliban shura may take part in the peace talks process. The peace talks process between the Taliban and the government entered the next stage of the peace talks process after Taliban committee members met senior Taliban leadership on March 14, 2014.

Before the start of the talks the Taliban first announced the ceasefire, demanding the same from the government. The government committee hesitated at first but then decided to make a direct committee to communicate with the Taliban directly. The new committee will be headed by Federal Secretary Habibullah Khattak, and will include Additional Secretary to the Prime Minister Fawad Hasan Fawad and Additional Secretary FATA Arbab Arif.