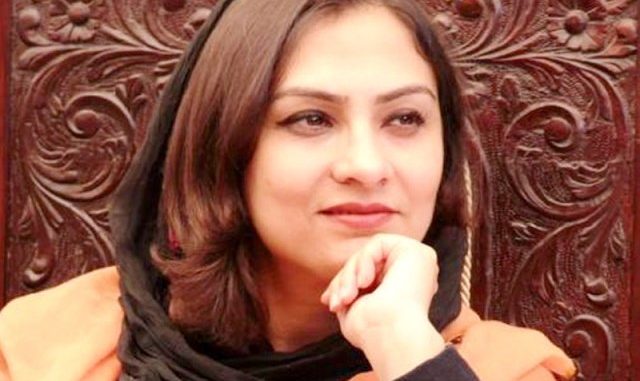 A bill introduced this Wednesday in Pakistan's National Assembly to increase the punishment for guardians, clerics and spouses involved in child marriages should be supported by all religious leaders, said the legislator behind the move.

"I've seen this injustice in my constituency and around the country in every single province," legislator Marvi Memon a member of the National Assembly belonging to PML-N informed. "It's time that we stand up for our women." Pakistan's conservative religious parties strongly opposed the bill tabled by Memon this Tuesday, and some Muslim clerics want the penalties scrapped altogether. Memon has proposed that the fine for people involved in a child marriage should be increased to $1,000 from $10 and the possible jail sentence to two years. The bill is currently being reviewed. "Early marriages lead to early conception, which cause many health issues and sometimes death," Memon said.

Whereas on the other hand, continuing with his radical ideology, Council of Islamic Ideology (CCI) Chairman Maulana Muhammad Khan Sherani this Tuesday strongly opposed the proposed amendments in the Child Marriage Restraint (Amendment) Bill 2014, terming it contrary to Islamic teachings and law. Sherani alleged that the amendment bill was submitted in National Assembly on the" pressure of NGOs" referring to Memon being under the pressure of international NGO's in Pakistan. "Some people want to please the international community against Islamic teachings and practices," he expressed.