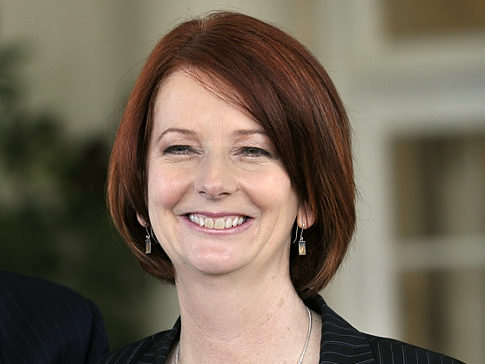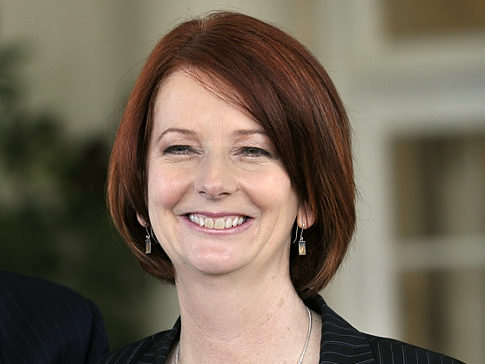 Prime Minister Julia Gillard has refused to be a part of the accusation that other party members are laying on Kevin Rudd and says that she has 'strong support' from her party.
PM spoke to the press in Canberra saying, "I'm getting on with my job – Kevin Rudd is getting on with his – with the strong support of Caucus colleagues." She claimed to be more focused on her responsibility of policy making for the country such as improving educational reforms and various other sectors that need her attention, other than diverting her energy on non-productive issues like protecting leadership.
Simon Crean, Regional Development Minister, bluntly accused Kevin Rudd of creating an instable environment for the Labor Party in the upcoming elections and called him disloyal early Monday morning. However, the PM did not join her colleague in accusing the foreign minister. Instead, she backed Kevin Rudd's statement that he has not raises the leadership issue.
Statement given by the PM not only clarifies that she has the confidence vote of the majority of Caucus, but a significant majority.
She said, "I'm here today with the strong support of my colleagues dealing with a major reform agenda for the Government. Now, of course I would prefer that the only questions I was being asked today were on the Gonski review. But in circumstances where you inevitably going to ask other questions I am still focusing on doing the job I need to do to keep delivering big reforms that matter for the future of this country."
Article viewed on Oye! Times at www.oyetimes.com