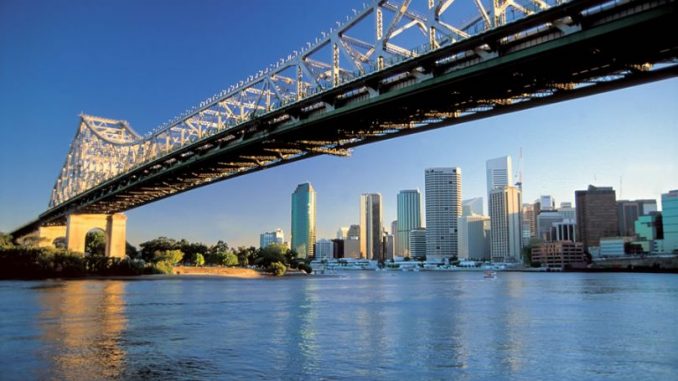 According to the police authorities working on site, the man in question threw his son off the Brisbane's Story Bridge and then jumped off himself, killing both.
The seemingly father of the child came till the bridge on his bike and parked it on the outer side of the foot path before committing the murder-suicide, as claimed by the investigation team.
The child was of two years and the father's age was about 40. The tragic incident took place at 3:30 am Monday morning. The father threw the kid over the safety rail and then jumped in the river himself causing both of them to die at the spot. Police authorities have yet not found out the motive behind the murder-suicide and say that detectives are working on the case. However, as per initial investigations, the child was not registered with the Department of Community Safety.
Queensland Premier Anna Bligh said, "It is nothing short of a heartbreaking tragedy, and there is a family out there in a lot of pain today."
For investigative purposes the outbound lane of the bridge has been closed which is also causing traffic issues. Police authorities are going to use 14 cameras installed on the bridge for footage. They also plan to use the pan and zoom cameras aimed at the structure of the bridge for better understanding of the case.
The next-in-kin of the family have been informed.
Article viewed on Oye! Times at www.oyetimes.com