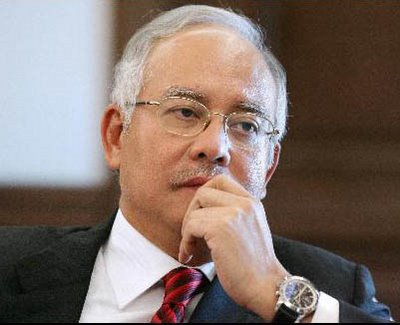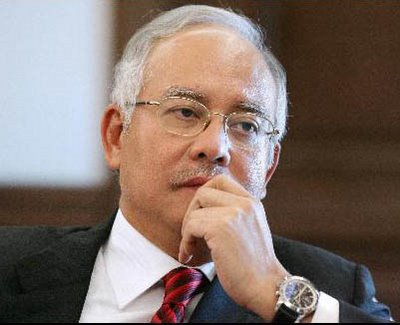 PM Datuk Seri Najib Abdul Razak has requested virtual writers, Islamic scholars, and intellectuals to work together with the government in efforts to protect the dignity of the Holly religion Islam.
PM spoke to the gathering at the national conference of Islamic scholars, intellects, and virtual writers at Putra World Trade Center. He said, "I say this because as Muslims, we are facing many challenges and these challenges demand us to be more united, more coordinated in terms of our actions. We have to have stronger commitment and consensus for the stability and prosperity in the country, and so that the sanctity of Islam and Muslims can be championed by us".
He further said that it is the era of Information Technology and its effects are wide spreading. Therefore, it is our responsibility to clarify any falsifications that have been made to the religion and are being circulated with wrong intention for purposes of propaganda against Muslims.
He added that Malaysian users are one of the highest social media users. Therefore, Muslim scholars and intellectuals must sit with the government and derive a strategy to highlight the positives of Islam and make sure there is no false information misleading their next generation.
He said, "Not reacting to misconceptions hurled by irresponsible parties will only be detrimental to Islam. Ulama, scholars and bloggers should play their part but must ensure that information is accurate to avoid any confusion".
Article viewed on Oye! Times at www.oyetimes.com