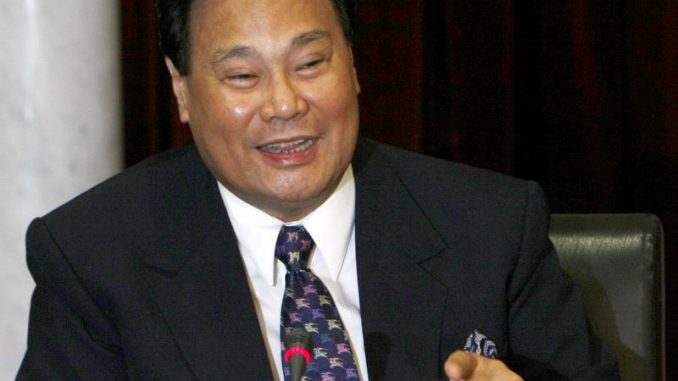 100 members of the House of Representatives including about 40 Congressmen show up in front of the impeachment court to show support for the prosecution team of the Chief Justice Renato Corona trial.
The crowd gathered in support of the Quezon City Representative Jorge Banal who was to appear in the court in reference to the Renato Corona trial. Feliciano Belmonte Jr., House Speaker claims to have personally requested the congressmen to show up at the 20th day of Corona's trial. He said, "Since the start of the impeachment, this is just the second time I, myself, requested for more than the usual contingent. Usually, there are 15 congressmen here in addition to prosecutors".
The city representative is expected to be questioned on the source which provided him with information and proofs regarding the Chief Justice's bank account in PSBank. The branch manager of PSBank, Ms. Annabelle Tiongson claimed in her statement that Mr. Banal had contacted her on 31st January 2012 seeking original copies of the bank statement of the account held by Corona.
Mr. Banal admitted requesting information from the branch manager. However, claimed that the documents he received were found placed in the railing of his house by some anonymous source.
Article viewed on Oye! Times at www.oyetimes.com