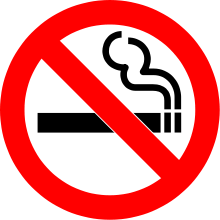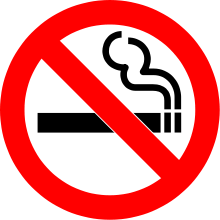 Ministry of Health puts a ban on smoking in all public places in New South Wales. These include places like public parks, libraries, bus stop, play grounds, swimming pools, outdoor eating places, and others.
The Minister of Health (NSW) Julian Skinner made an announcement on Tuesday saying smoking will be banned in all public places in New South Wales under the Tobacco Reforms introduced. The ban will be effective from 2015. She also announced that she, with the help of the government, will work towards the goal of reducing the harms of tobacco affecting the population of Australia.
The reform will be proposed to the parliament in a few months, thereby preventing people from smoking openly in public places like play grounds, building entrances, and bus stops especially. She specifically said, "A series of places where children and families congregate more frequently".
She said, "The distress and cost that smoking inflicts on families, and the burden this imposes on NSW's health system, is simply not acceptable. The NSW Government will lead an education campaign to inform the community, businesses and affected agencies about these changes".
She also highlighted that the proposed reform will also put an end to involuntary third party smoking. The reduced exposure to smoking will eventually help reduce the number of people smoking in the area and thereby leading to a healthier and safer environment.
The NSW Cancer Council and NSW Heart Foundation have applauded the initiative taken by Skinner.
Article viewed on Oye! Times at www.oyetimes.com