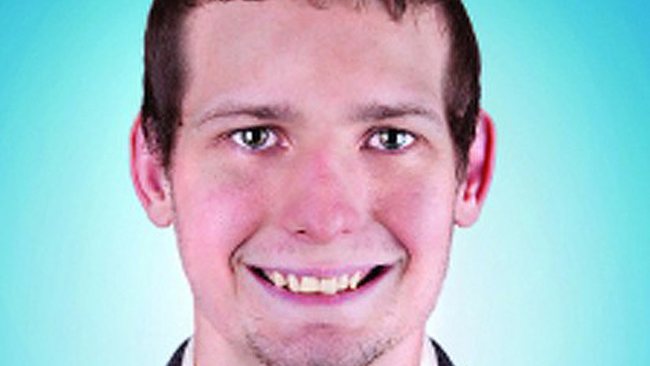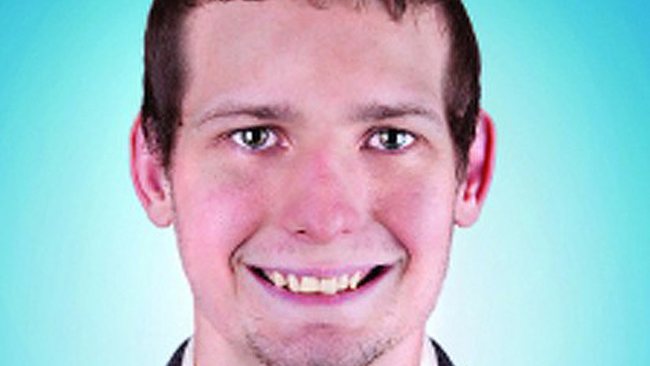 The Premier of Queensland Anna Bligh declares the expelled teenage candidate of ALP as an "extremist".
She dismissed the candidate early this morning calling him a disgrace to the party and stating that he intended to embarrass the Labor party. The party has no place for such people and tolerance for such an extremist behavior.
Peter Watson, the 19-year old ex-candidate for Southern Downs seat, was made to hand in the resignation and was later dismissed from the party due to his strong expression of emotions on an online form about neo-nazis and homophobia in a negative manner.
The premier said, "We are dealing with someone who is an extremist and a dishonest one. The views of this man have no place in the ALP. Frankly they are despicable and they have no place in the Australian community. That's why when these views became known to the party. He was asked to resign and this morning he was expelled. I am certainly very, very angry about this man's endorsement in the first place. From what I understand this man was very determined to get into the ALP. Hiding his views, then making them know to embarrass the party."
Mr. Watson defended some of his views published on the online forum thereby declaring he was rightly accused, despite the formal media statement given by ALP saying that Watson does not claim responsibility of any of the accusations.
Article viewed on Oye! Times at www.oyetimes.com