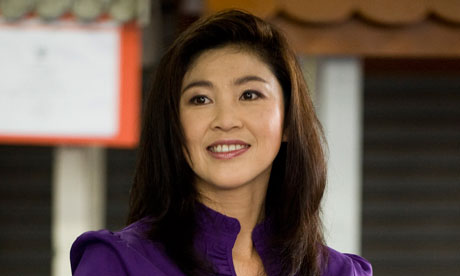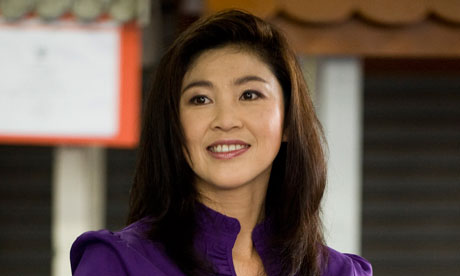 Yingluck Shinawatra, Prime Minister, spoke to the media on Monday and clarified rumors about conflict of interest in a meeting with real estate developers.
Rumors say that there was a conflict of interest in a private meeting arranged by the PM with a number of real estate specialists and the president of Sansiri Srettha Thavisin.
She clarified saying, "I confirm there was no conflict of interest nor any personal affairs".
She urged the media to look at the meeting without a motive to bring slanderous defamation to her name. According to her, the meeting that took place on the 8th of February 2012 was not regarding a personal issue or non-transparent in any manner.
Chavanond Intarakomalyasut, spokesman of the Democratic Party said that the news reports are a proof of conflict of interest. As per news reports, the Prime Minister met with about seven businesses men and Srettha to discuss their concerns over land evaluation and city zoning, which Mr. Intarakomalyasut argues displays evident conflict of interest.
"This is the proof for policy corruption and conflict of interest involving PM Yingluck," he said.
He further added that the issue goes back to the suspicious delays of land evaluation by Interior Ministry and the Treasury Department. City zoning was also delayed for a year suspiciously leading to concerns about the conflict of interest amongst the two parties.
The government lost approximately S$7.5 billion in property tax due to the unwanted delays, which in fact could have been a source of money inflow if the decision was taken in time.
Article viewed on Oye! Times at www.oyetimes.com