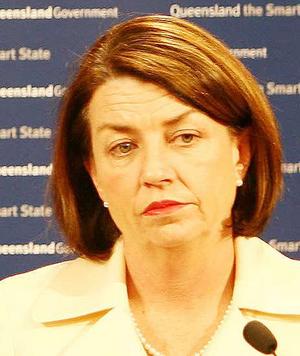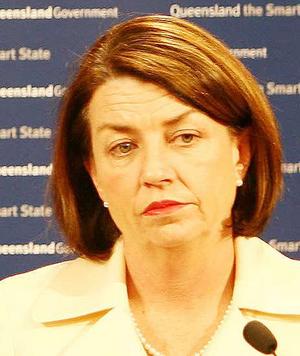 The Premier of Queensland Anna Bligh announces a fare-free day in respect to the chaos and the trouble daily commuters had to go through due to the electrical fault which kept the morning train from stopping at a number of major Brisbane city stations.
Bligh cannot afford a dark spot in the heart of voters at such a crucial time when she is campaigning for the upcoming elections. The gesture cost the premier $1 million for the compensation of the angry commuters who faced several hurdles trying to get to their destinations when the early morning train did not stop at the major city junctions in Brisbane.
The panicking flock of early morning commuters shifted to buses and taxis, bringing the problem to roads. Angry public used their Twitter accounts to register their protest commenting that it took them more than two hours to reach their workplaces.
Bligh took the matter into her hands immediately. She is contesting for reelections in the coming month. She apologized to the public for the trouble they had to go through and announced that Wednesday will be a free-fare day for everyone. She ensured the public that the issue was not relating maintenance as the government spends $80 million on maintenance annually.
She said, "This fault has never happened on this part of the network. It's unique. Tomorrow will be a day of free travel as a way of compensating them for the chaos that was experienced this morning."
Article viewed on Oye! Times at www.oyetimes.com