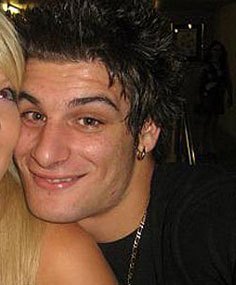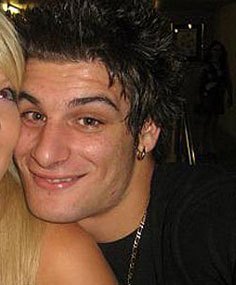 A man was declared guilty for murdering another guy at the dance floor of a private hotel party by the Brisbane court on Thursday.
Callum Joseph Keys, 21 years of age, was declared guilty and given life sentence for stabbing another man at the dance floor of the Alexandra Hills Hotel. He was charged of stabbing the 20 year old Philip Stephen Haliilias in the month of May in 2009 and claimed to have stabbed him accidently but not by choice. He pleaded not guilty for the murder and guilty for manslaughter. However, the 12 member jury of Supreme Court made the announcement declaring him guilty of murder and sentencing him to jail for the rest of his life.
Family members of the accused and the victim burst into hysterical tears as the verdict of the case was announced. Family of Philip Stephen was much relieved and satisfied with the verdict whereas the murderer's family was dejected and could not believe the final decision of the court.
Father of the victim, Steve Haliilias, spoke to the media after the announcement of the verdict and expressed that he and his family were finally at peace and satisfied with the verdict of the court. He said that there was no doubt that Keys had killed his son but only for prosecution to prove that he had done so deliberately, which was also not difficult.
Article viewed on Oye! Times at www.oyetimes.com