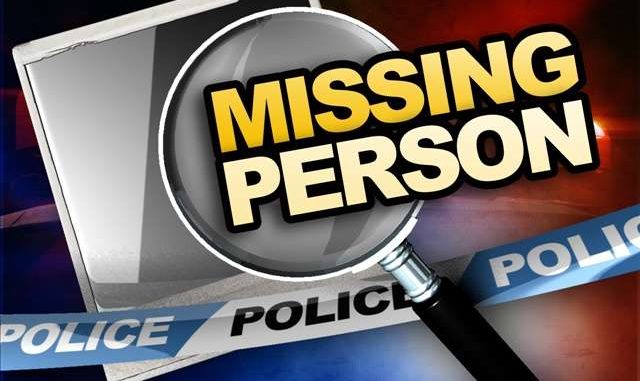 Region of Peel – Officers from the 22 Division Criminal Investigation Bureau are seeking the public's assistance in locating a missing 19 year-old female from Brampton.
Janaitha COLE-WHITE was last seen on Friday, August 4, 2017 at 5p.m. from her residence in the area of Flurry Circle and Commodore Drive in the City of Brampton.
Janaitha COLE-WHITE is described as female Black, 5'6" feet tall, 140lbs, medium build, long black hair, she was last seen wearing a black shirt and blue jean shorts.
Police and family are concerned for COLE-WHITE's well-beingas she requires medication that she does not have with her.
To see a photo of Janaitha COLE-WHITE, please visit our website at www.peelpolice.on.ca