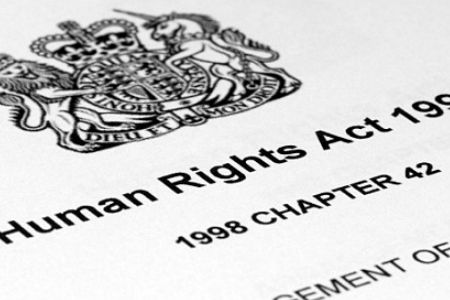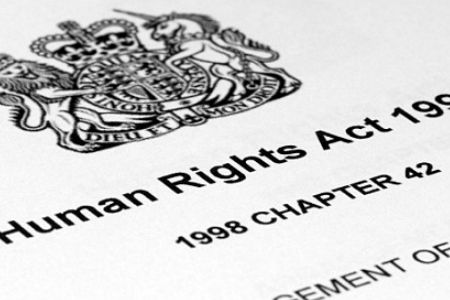 Britain's Home Secretary, Theresa May has stated that she would like to scrap the Human Rights Act. This statement of Home Secretary is likely to produce separation within the coalition government.
The Human Rights Act is the piece of regulation that integrates the European Convention on Human Rights into British law. However, the claims made by May have revealed that it is creating hurdles in the way of Ministry from easily dealing with foreign criminals and suspects of terrorism. Personal views of May, has told that the Human Rights Act is creating some problems and ending it will be a better option.
On the other hand, according to the Deputy Prime Minister Nick Clegg words during the Liberal Democrat party conference last month clearly guaranteed that no major changes would be allowed in the Act, as it is here to stay.
UK Prime Minister, Davis Cameron, also agrees with May's concern to replace the Human Rights Act with a Bill of Rights. However, nothing has been explained that how regulations on human rights hamper the Ministry's work or whether the ministry's job is in breach of human rights regulations.
A commission has already been formed that comprised of human rights experts who will report to Clegg and Justice Secretary Ken Clarke the possibility of introducing a British Bill of Rights to replace the act. Clarke, also a Tory member of the cabinet, has dismissed any key changes in the law.
Meanwhile, Liberal Democrat Energy Secretary, Chris Huhne has warned the Conservatives that he will not let them meddle with the Human Rights Act; otherwise this coalition would not survive for long.
Human rights organization Liberty has not welcomed this stance by the government. Director, Shami Chakrabarti has said: "Modern Conservatives should think again about human rights values that were truly Churchill's legacy. Only a pretty 'nasty party' would promote human rights in the Middle East whilst scrapping them at home."
Article viewed on Oye! Times at www.oyetimes.com