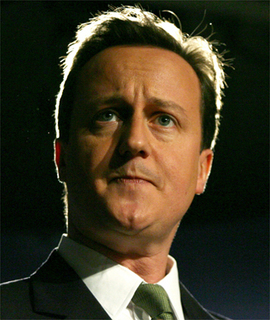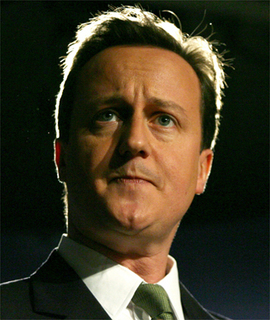 On Monday, David Cameron demanded for the public to "shop" illegitimate immigrants as he promised to salvage Britain's borders. Prime Minister Cameron said he wants the entire nation to assist the Government deal with the matter by reporting apprehensive individuals.
PM Cameron insisted on the importance of nationality assessment for legal incomers. He said these exams would be changed to include queries on British history and signalled a new clean-up on forced and sham marriages. These announcements were made as Mr Cameron gave a keynote speech embarking plans to manage immigration.
In the outlook, people intending to come to the UK for family reasons should prove they can speak English and have financial backing to feed themselves in addition to real family associations in Britain. Family immigration made up roughly a fifth of non-European Union (EU) immigration in 2010, with 50,000 visas issued.
PM Cameron said: "We will make migrants wait longer, to show they really are in a genuine relationship before they can get settlement. We'll also impose stricter and clearer tests on the genuineness of a relationship, including the ability to speak the same language and to know each other's circumstances. We will also end the ridiculous situation where a registrar who knows a marriage is a sham still has to perform the ceremony."
Article viewed on: Oye! Times at www.oyetimes.com