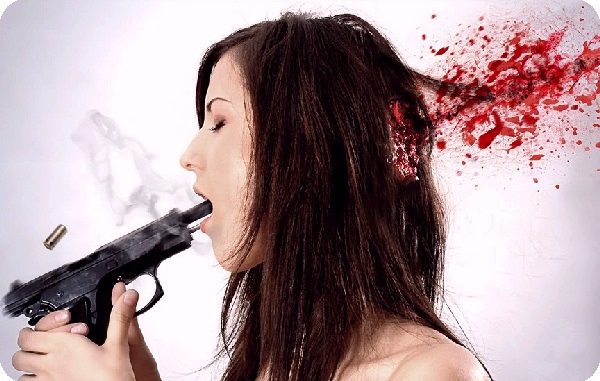 The scientists of Centre for Addiction and Mental Health (CAMH) have deep-rooted a genetic connection with suicidal behavior in a review of researches that also incorporates recent studies.
The conclusions may perhaps sooner or later help out with interventions that particularly target the gene that was located in genotyping of people who either attempted or committed suicide. Researchers of CAMH observed patients diagnosed with schizophrenia. The sample consisted of outcomes from 11 previous studies. In the researches, roughly 90 percent people who committed suicide had mental health disorders such as schizophrenia, depression, bipolar disorder or general mood disorders.
Moreover, scientists compared genotypes in people who intentionally killed or attempted to kill themselves to those who were non-suicidal. Scientists successfully corroborated that patients of psychiatric disorder and those who had the methionine ("met") variation of the BDNF gene were more likely to commit suicide or reflect suicidal instincts.
The research is published in the International Journal of Neuropsychopharmacology.
Dr. James Kennedy, director of CAMH's Neuroscience Research Department said: "Our findings may lead to the testing and development of treatments that target this gene in order to help prevent suicide. In the future, if other researchers can replicate and extend our findings, then genetic testing may be possible to help identify people at increased risk for suicide."
Article viewed on: Oye! Times at www.oyetimes.com