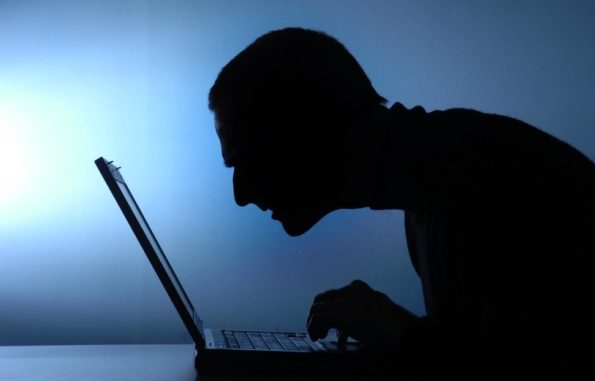 U.K. MPs have addressed in a report on Monday that the internet service providers should bring in more effort to fight and remove extremist material in Britain by closing down on its online ports.
The Home Affairs select committee has published a report this morning that throws light on how extremist groups and individuals take the support of internet "to promote violent radicalism". It has also emphasized on the need that the Government should collaborate with internet firms to ensure their obedience to the authorities and the removal of extremist material.
Committee chair, Keith Vaz has said that the 7/7 London bombings had shown the distressing impact of "home-grown radicalization". The committee has growing concerns regarding the increased support for non-violent extremism as well as extreme and violent far-right ideologies.
He has further explained the need for close internet material monitoring through the words, "The conviction last week of four men from London and Cardiff radicalized over the internet, for a plot to bomb the London Stock Exchange and launch a Mumbai-style atrocity on the streets of London, shows that we cannot let our vigilance slip."
"More resources need to be directed to these threats and to preventing radicalization through the internet and in private spaces. These are the fertile breeding grounds for terrorism."
On the other hands, the campaigners have expressed their fears that monitoring online material would violate privacy rights of the users.
The director of civil liberties and privacy group Big Brother Watch, Nick Pickles has opposed the decision to block online content and said that this decision should be made by the court and not by unaccountable officials. He has further highlighted the worst impact of such kind of internet censorship that would lead to the great security risk faced by the law abiding people.
Article viewed on Oye! Times at www.oyetimes.com.