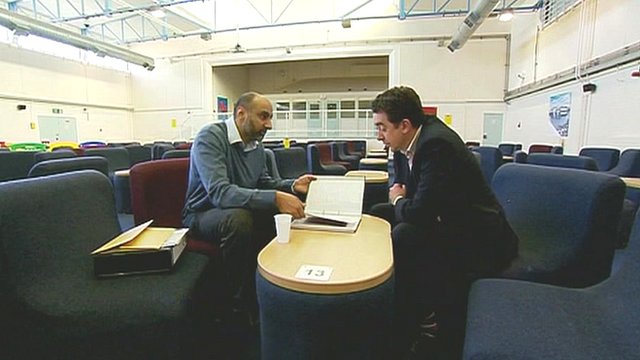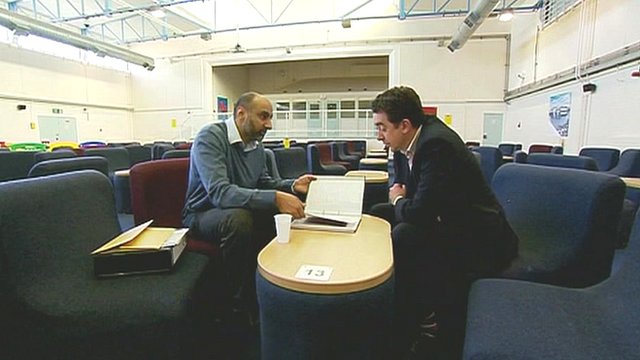 A British terrorism suspect, Babar Ahmed wanted in the United States and held for almost eight years in a U.K. jail has urged authorities on Thursday through his interview with BBC to be prosecuted in Britain.
Ahmad was originally arrested in Britain in 2003 in suspect of terrorism offenses, but did not face any charges from U.K. prosecutors and was later released. He is then subsequently wanted by the U.S. for allegedly running websites to raise money for terrorists, and of supplying terrorists with gas masks and night vision goggles. In 2004, Babar Ahmad was arrested in Britain on a U.S. extradition warrant and since then he is held in a U.K. jail. The European Court of Human Rights is expected to decide by the next week if Ahmad can be deported to the US.
According to the broadcaster, Babar Ahmad has told that he had suffered a "nightmare fighting extradition for the past eight years," and claimed that he has never been properly inquired about the offenses he is alleged to have committed. He has admitted he had previously fought "battles" in Bosnia but said he has a belief about "terrorism to be wrong".
The European Court of Human Rights is considering over his attempts to fight extradition, and has been strongly criticized by Britain's government over the repeated delays in Ahmad's case.
Ahmad has told BBC in an interview at Long Lartin jail in southern England that he has never been presented with any evidence against him. He has stated, "It is fair to say I'm fighting for my life and I'm running out of time."
Ahmad has told in the interview, "All the offenses against me are alleged to have happened in this country. Had the police and (prosecutors) put me on trial in 2003 — which they could have done — I would have left prison years ago regardless of the outcome. I have been in this nightmare fighting extradition for the past eight years."
Ahmad has strongly denied all the allegations against him and told, "I absolutely reject any allegation that I have supported terrorism and in any way and in any place — whether in Chechnya, or Afghanistan, or any other part of the world. I believe terrorism to be wrong and I believe targeting and killing innocent people to be wrong."
Ahmad's father, Ashfaq Ahmad has hoped that the interview would "give people an insight into his ongoing ordeal and why we are fighting so hard to have him tried in the U.K."
Campaigners are also hopeful that the European Court of Human Rights will finally issue a ruling in Ahmad's case on Tuesday.
Aticle viewed on Oye! Times at www.oyetimes.com.