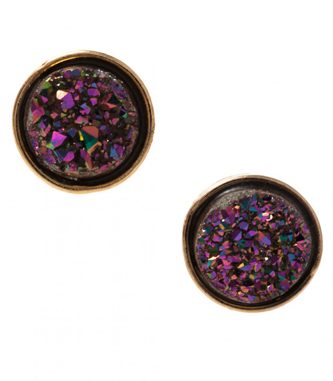 Earrings are one of those pieces of jewelry that you've just got to trust: Clip 'em on, string 'em through, and they'll be out of your eyesight for the entire time you wear them… but just because you can't see them doesn't mean they're not working for you. These bigger-than-life spring statement earrings guarantee that even if you forget you're wearing them, no one else will. From tropical flora to dangling sparkles, these are the spring statement ear accessories that you'll, pardon the pun, fall in lobewith.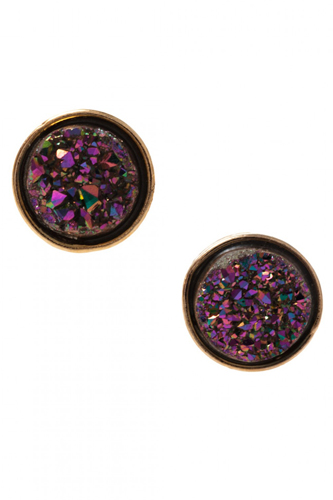 Dara Ettinger Felicia Stud, $88, available at Otte.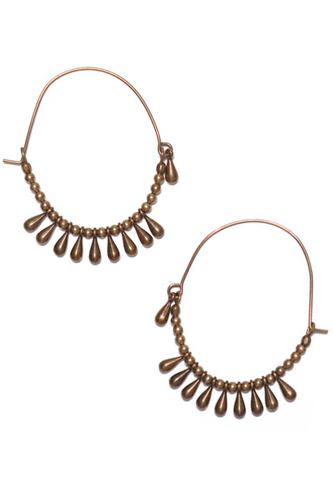 Isabel Marant Metal Beads Hoop Earrings, $125, available at Bird.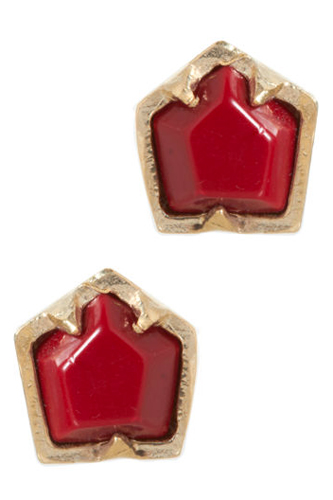 Aesa Coral Pyrite Stud, $550, available at Barneys.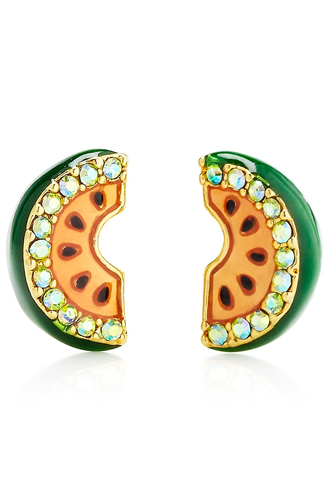 Juicy Couture Watermelon Earrings, $42, available at Juicy Couture.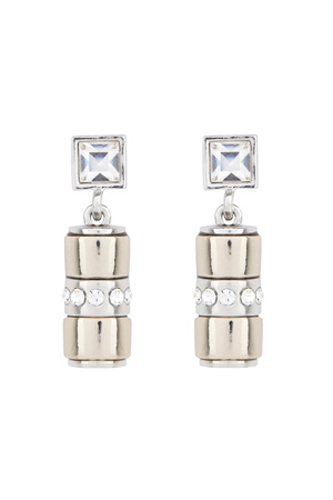 Coast London Minerva Earrings, $28, available at Coast London.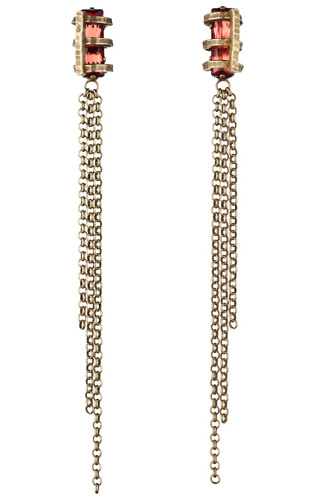 Dannijo Alek Earrings, $295, available at Dannijo.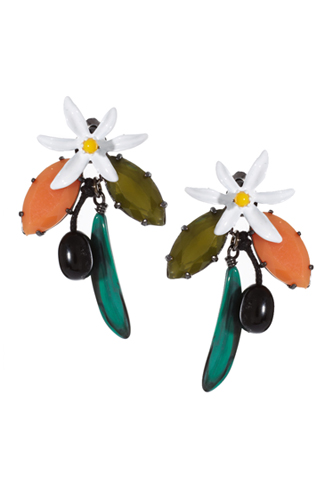 Les Nereides Floral Earrings, $98.48, available at ASOS.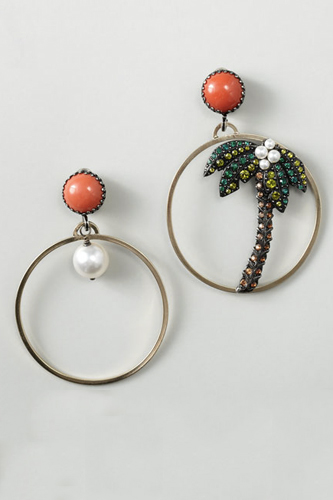 Lanvin Palm Tree Hoop Earrings, $568, available at Neiman Marcus.

Marni Resin Clip-On Earrings, $400, available at Net-a-Porter.

Mawi Pyramid Drop Earrings, $315, available at Mawi.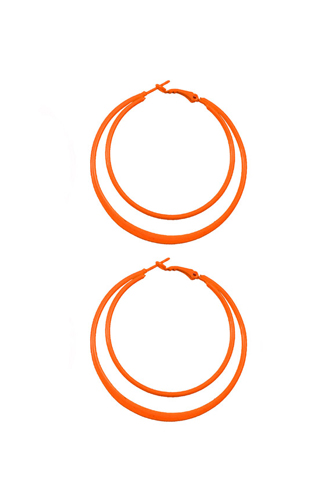 Miso Three Pack Neon Hoop Earrings, $7.92, available at Republic.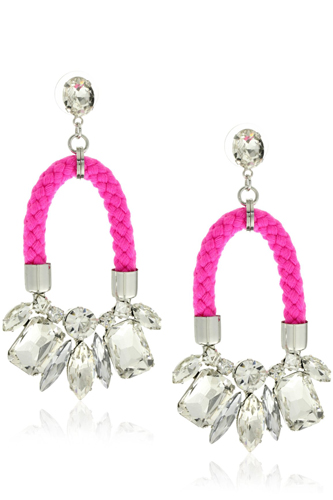 nOir Jaipur Neon Pink and Silver Crystal Oval Earrings, $110, available at Endless.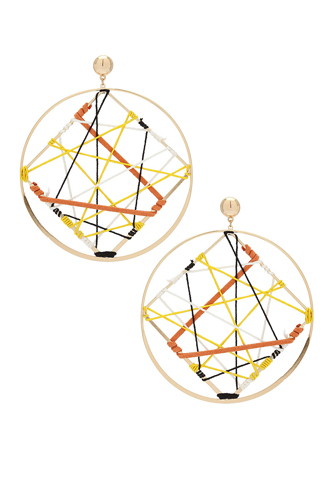 Topshop Tribal Cobweb Hoop Earrings, $28, available at Topshop.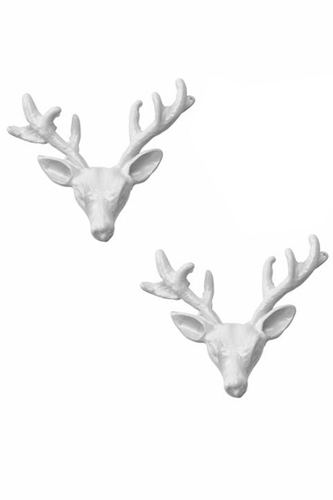 Wildfox Couture Deer Stud Earrings, $29, available at The Trend Boutique.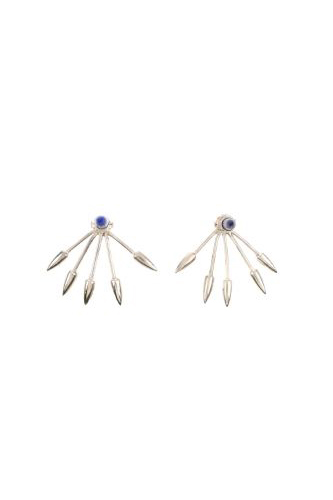 Pamela Love Earrings, $256.13, available at Colette.
Photo: Via Asos.
Click HERE to read more from Refinery29.