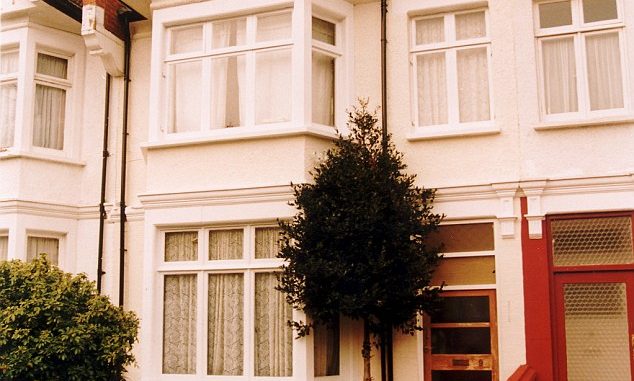 A Conservative MP, Greg Hands has suggested that Abu Hamza's wife should be evicted from her taxpayer-funded £1m home as most of her children have moved out.
Najat Mostafa, 53, Hamza's second wife, has been residing in a five-bedroom council house since last 15 years bringing up the couple's eight children.
All but two have moved out according to neighbours in the upmarket area of west London and several have council properties of their own.
Najat's husband, Hamza, 54, was extradited to America last Friday where he faces 11 terror charges.
He has been in custody since 2004 and would be presented before the court for a hearing in New York tomorrow to answer charges of terrorist activities in the United States and Yemen.
Now Mrs. Mostafa, whose neighbours include two former government ministers and a television presenter, faces calls for her eviction.
The local Tory MP has said: "I would strongly welcome any move by the council to take a look at Hamza's wife's status and the large council house in one of London's wealthiest neighbourhoods to see whether something might be done to move Hamza's family on."
Last week the council has decided to end council houses for life and from April 2013 new council tenants will only get a two-year or five-year fixed-term tenancy.
But a council spokesman has also told that the new rule would apply only to new tenants from next April and the long-term tenants such as Mrs. Mostafa will not be affected if they choose to stay in the property.
Article viewed on Oye! Times at www.oyetimes.com.