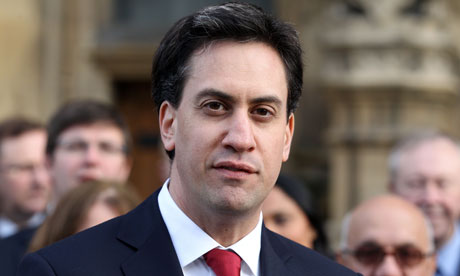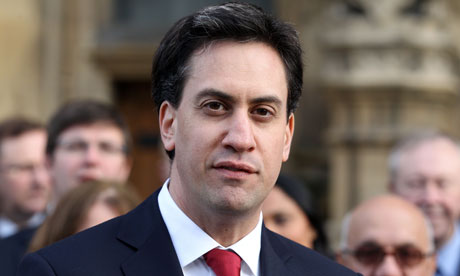 Labour Leader, Ed Miliband has revealed his party's strategy for integration in Britain in his London speech outlining the plans to deal with immigrants towards more integrated Britain in a multi-ethnic society.
In Mr. Miliband's speech on Friday, he will appreciate the success of Britain's integration and will say, Britons have, "generally worked together to create a more tolerant, open-minded society". Adding that "people can be proudly, patriotically British without abandoning their cultural roots and distinctiveness". He will also warn about the flaws on lack of integration that "we cannot be comfortable with separation It blocks opportunities, leaving people at the margins. And it breeds ignorance, suspicion and prejudice". Immigrants also need to play their part as integration cannot be achieved without any efforts.
He will argue that immigrants should learn to speak English as society will be expecting a good standard of spoken English from anyone whose job requires them to understand and communicate with members of the public.
Labou leader holds the view that "a comprehensive strategy for integration" is necessary "in language, housing, workplace, [and] schools".
He has also admitted that the Labour government had "underestimated the pace of integration" when they were in power.
The Communites Secretary, Eric Pickles has also been emphasizing from long that immigrants should learn to "speak like a native". He has told once: "In terms of wanting people, encouraging people, to be part of British society, they can't do that unless they have more than an understanding of English."
The chairman of Migration Watch, Sir Andrew Green has said policies on English teaching are not enough to help tackling the problems caused by immigration.
Article viewed on Oye! Times at www.oyetimes.com.