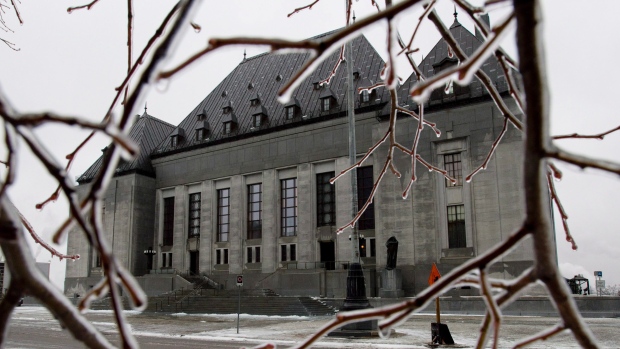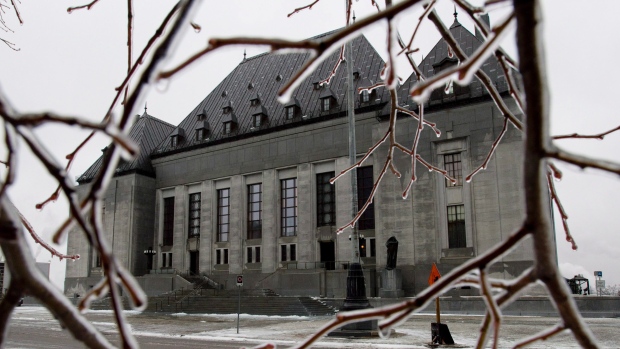 Supreme Court of Canada is expected to evaluate the definition of Canada's anti-terror law, as it receives legal attention today, during a series of rulings on the legal definition of terrorism. These rulings are suppose to conclude whether Canada's terror law is fine as it is, does it needs alteration, shall it be completely redrafted or shall it be completely be eradicated as it gives too much autonomy to Canadian law enforcement agencies.

The high court has to decide on whether to uphold challenges by several convicted of the terrorist law. These convicted terrorists namely include Momin Khawaja, Suresh Sriskandarajah and Piratheepan Nadarajah. Khawaja is a former Ottawa software engineer, and was the first person to be charged with the anti-terror law passed after the happenings of 9-11 attacks against the United States. Khawaja is serving sentence of life imprisonment, without a possibility of parole for at least 10 years. Recently, the Ontario Court of Appeal furthered prolonged his original 10 and-a-half-year sentence for teaching a lesson to other terrorists. The high court will now be deciding whether the Appeals Court's decision of Khawaja's tougher sentence shall be upheld or not.

Furthermore, the court will also be hearing the challenge of extradition order of the other two accused terrorists, Suresh and Piratheepan, and decide whether or not the extradition shall go ahead. Both Suresh and Piratheepan have been ordered to be extradited to the United States, where they will be facing charges of supporting the Tamil Tigers, a banned terrorist group.