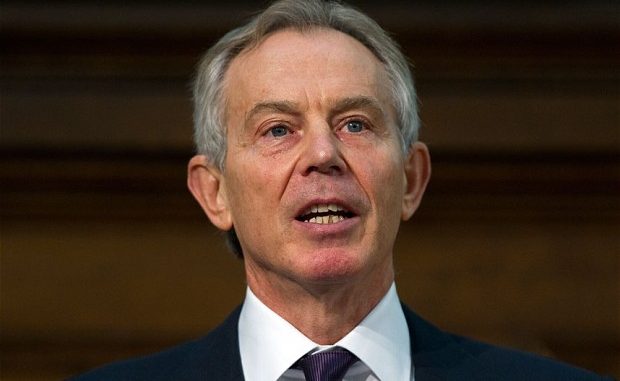 Former Prime minister, Tony Blair has claimed that the last general election contest would have been tighter in case he had the opportunity to lead the Labour party instead of Gordon Brown and would have given David Cameron a "run for his money".
Mr. Blair steered Labour to three election victories but his reputation was tarnished by the Iraq War and his leadership was troubled by in-fighting between factions loyal to him or Mr. Brown, who took over as prime minister in 2007 after Mr. Blair's resignation from his post. In 2010, Mr. Brown took his party to its lowest share of the vote of 29% since 1983.
The comments from the ex-PM are indicative of the bitter rivalry between the two senior figures in New Labour still lingers. Although Mr. Blair did not insist that he would have won the election outright, but has commented in an interview that he feels Labour would have stood a better chance of victory under his headship rather than Mr. Brown.
Mr. Blair has added: "Frankly, if I'd had a fourth election, I would have given Cameron a run for his money."
He has also defended the millions he has made since leaving office, claiming to have focused mostly on charitable work by saying: "The motivation is not the accumulation of personal wealth. If I'd wanted to do that, I could do it a lot simpler with a lot less time."
It has been calculated that Mr. Blair and his firms have taken in at least £59 million and his charities have made revenue of £25 million since 2007.
Mr. Blair is currently working as a UN Middle East peace envoy. EX-Prime Minister has taken a number of highly lucrative jobs advising companies such as JP Morgan as well as states with questionable human rights records, including Kazakhstan and Abu Dhabi. He has also made money from speaking engagements over the last couple of years.
Article viewed on Oye! Times at www.oyetimes.com.