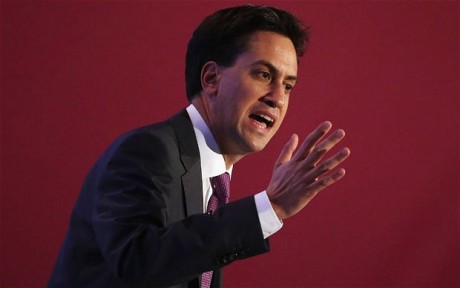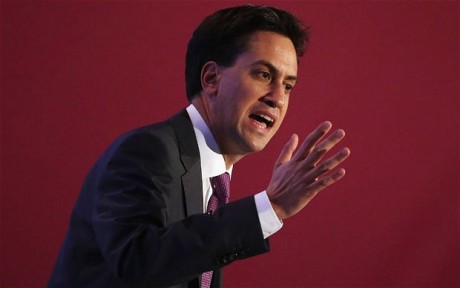 During the Prime Minister's Questions, Labour leader Ed Miliband inquired Prime Minister David Cameron to clarify why NHS accident and emergency services (A&E) targets are being missed under their government.
Mr. Miliband has blamed that the Government was putting in place a "patchwork service" to replace NHS Direct Service. He revealed the facts and figures regarding the crisis situation of A&E in hospitals as the number of people waiting for four hours rising from 340,000 in 2009-2010 to 888,000 last year almost increased by three times in three years. As Mr. Cameron's third anniversary as Prime Minister is approaching, the Labour leader wanted him to "explain why an A&E crisis is happening on his watch".
Mr. Cameron has replied: "For the whole of last year we met the target for A&E attendance. That is a fact. If you take the number of occasions on which it was breached 15 times in the last year, that is lower than the 23 times it was breached when he was in power in 2008".
Mr. Prime minister responded in an attacking manner on Labour's track on the NHS saying: "They've only got to read the report into the Stafford Hospital".
He has added: "The fact is that waiting times are stable or down, waiting lists are down, the NHS is performing better under this government than it ever did under Labour".
But Mr. Miliband has told the reason why the current government remain unsuccessful to meet it's A&E targets "month after months" is because "he decided to take £3 billion away from the front line, that nobody wanted and nobody voted for".
Article viewed on Oye! Times at www.oyetimes.com.