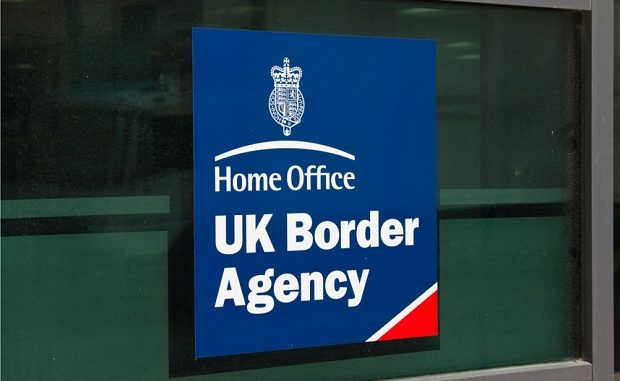 According to the fresh figures released, the number of Romanian and Bulgarian migrants currently employed in U.K. has sharply increased by more than a quarter in three months above 25%.
The Office of National Statistics (ONS) has revealed that 141,000 migrants from Romania and Bulgaria were working in the Britain from April to June, up more than 25 percent on the previous quarter and 35 percent from last year. The employed migrants' figures were previously 112,000 before three months.
Critics claim there will be an even bigger increase next year as the laws restricting the types of jobs migrants from both the countries can do will be lifted from the beginning of next year in light of EU rules.
Chairman of Migration Watch U.K., Sir Andrew Green has said: "This increase of just over a third in Romanian and Bulgarian workers in the UK over the past year is a sharp increase on the previous trend.
"It suggests that still larger numbers will arrive next year when our labour market is fully open to them."
The Home Office said to welcome the individuals who contributed to the economy.
But the government has declined to put a figure on how many migrants it expects to arrive from the two countries when the labour market becomes fully open to the two countries as the approximations vary widely.
Article viewed on Oye! Times at www.oyetimes.com.