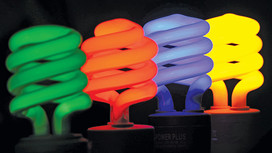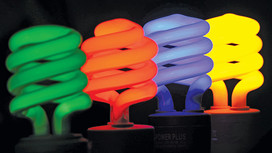 Household energy bills are expected to be reduced by £50 as a result of coalition government reforms to green levies.
The reductions are expected to be finalised in negotiations taking place with the "Big Six" power firms this weekend.
It has also been reported that big six energy firms have been urged to hold charges until 2015 – as long as wholesale market costs do not spike.
But the Downing Street dismissed the claims as "utterly misleading" and insisted "the Government has not asked for a price freeze. People should wait for us to announce our plans."
Prime Minister David Cameron is totally determined to deliver the lower energy costs in an effort to reduce the cost of living for general public as a response to Labour's initiative to freeze energy prices for 20-month span in case they win the general election 2015.
While attending a summit at Vilnius in Lithuania, Mr. Cameron has said: "I want to help households and families by getting sustainably low energy prices.
"Now, the only way you can do that is by increasing competition and eroding the costs of some of the levies on people's bills.
"I said that's what we were going to do, that is what we are going to do and I think that's a very positive step forward.
"That's a world away from making a vague promise about something you might do in 20 months' time with no idea about how you are going to do it.
"That is a con. What we are dealing with is real policy that can make a real difference."
Chancellor George Osborne is expected to announce any reductions in his Autumn Statement during coming week.
But the shadow energy and climate change minister, Jonathan Reynolds has said: "The Energy Company Obligation is David Cameron's scheme. He only introduced it this year and a few months ago he was even boasting that it was bigger than previous energy efficiency schemes.
"Labour has consistently said that ECO should be reformed to make it better value for money and targeted at those in fuel poverty.
"But what the public really needs is a Labour government implementing a price freeze until 2017 and resetting the energy market so that it works for the long term."
Article viewed on Oye! Times at www.oyetimes.com.