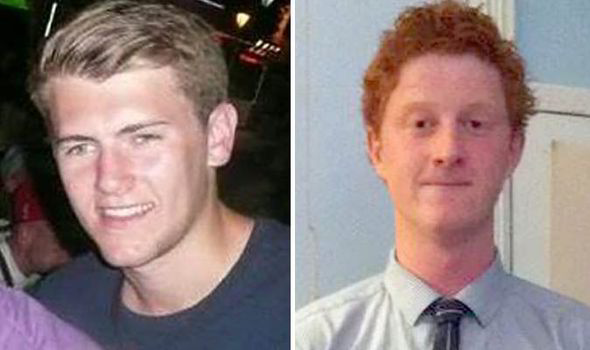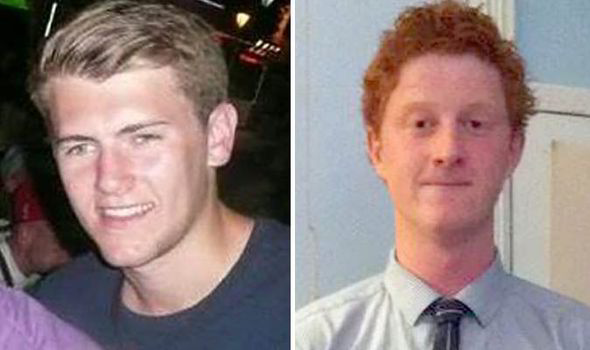 Four Malaysian men arrested in connection with the stabbing deaths of two British medical students in Borneo have admitted the killings after having a row with victims at a bar.
The two British men, both aged 22, killed in Malaysia have been identified as Neil Dalton and Aidan Brunger – the medical students at Newcastle University.
Newcastle University's acting vice-chancellor, Professor Tony Stevenson has told that both students were on the Malaysian part of the island on attachment to a hospital in Kuching. They were in the last week of a work placement at that hospital.
According to the reports from the island, it is claimed that the Britons were attacked and killed in the street by a gang of four local men after a row in a bar in Kuching early during Wednesday morning.
Afterwards, the bodies of the victims were found early at the day of incident lying in a road in Kuching, capital of the state of Sarawak on Borneo island.
The investigation have led the police to arrest four local male suspects, aged between 19 and 30, and confiscated a knife believed to be used for the murders.
Sarawak's deputy police chief, Chai Khin Chung has stated telephonically: "All the four men have admitted to the crime. We are investigating them for murder."
Mr Chai has also revealed that the incident erupted when the two Britons while drinking in a local pub, began arguing loudly with one another.
The four Malaysian suspects, who had also been drinking at the same bar, confronted the both the Britons and told them to remain quiet.
Mr Chai has told: "Then one of the British students slapped one of the locals, turned over a table, and walked out."
The locals followed the pair in a car, and one of them attacked the students with the knife.
The deputy police chief has also indicated that the investigation is completed and the evidence would be passed on for prosecution.
He has told: "The suspects have been apprehended and they have admitted the crime. We have recovered the weapons from the crime.
"We have all the major evidence in our hands which we will send to the prosecution."
All the four suspects could face the death sentence.
Article viewed on Oye! Times at www.oyetimes.com.