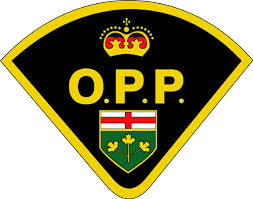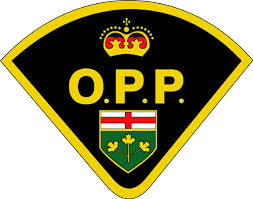 Ontario Provincial Polio have charged a 20-year veteran with Oxford County OPP, 44-year-old Terry McGregor of Tillsonburg, with impaired driving after a two vehicle collision in a Tillsonburg parking lot. The incident reportedly took place at around 7:42 p.m. on Tuesday when a Dodge Caravan struck a Dodge Nitro in the parking lot of the Tillsonburg Soccer Club on Quarter Line Road. No injuries are reported so far as a result of the collision.

Police say the off-duty officer driver was driving the Caravan and found to have consumed alcohol. McGregor was consequently charged with care or control while impaired and care or control over 80 milligrams. She is now scheduled to appear in court on September 30, 2014 and respond to the charges laid against her. McGregor has become the second law enforcement officer in Oxford County to have been charged with impaired driving in just one week. Earlier, a member of the Woodstock Police Service was charged with impaired driving on Wednesday in result of an alleged off-duty incident last month. Investigators revealed that the incident reportedly took place around 1:44 a.m. on July 4th, when Woodstock Police responded to a crash involving one vehicle at the corner of Dundas and Oxford Streets.

The vehicle managed to flee before police arrived, but they managed to figure out the sequence of events. It was found that the vehicle travelled north on Mill Street, through the Dundas Street intersection and then went onto Oxford Street. Later, the vehicle allegedly left the road and hit a Canada Post mailbox before stopped after hitting a fence.