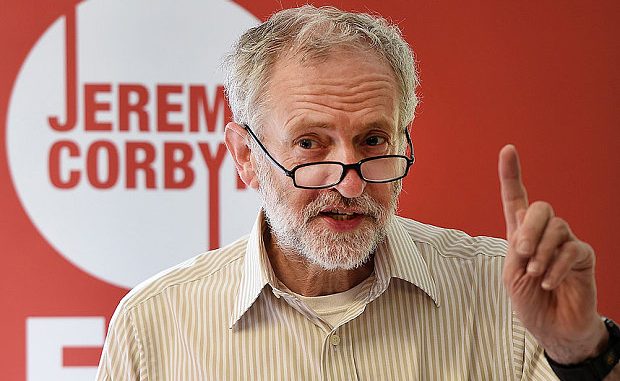 Labour leader Jeremy Corbyn is planning to call for banning the companies from paying dividends to shareholders unless they pay workers the living wage. In a speech scheduled for later today, Mr. Corbyn will promise that a Labour government will not allow too much profit from economic growth to go to those at the top of society. He is anticipated to explain his strategy to tackle pay inequality and "institutionalise fairness" in Britain.

The government of the UK has already vowed to make the compulsory national living wage of £9 an hour by 2020 for people over 25. Mr Corbyn has planned to explain that "only profitable employers will be paying dividends; if they depend on cheap labour for those profits then I think there is a question over whether that is a business model to which we should be turning a blind eye."

In addition to that, Mr Corby will suggest that imposing "pay ratios" between those at the top and those at the bottom of a company's pay scale could be another option for creating a fairer society. He will elucidate that "too much of the proceeds of growth have accumulated to those at the top," and so "not only is this unfair, it actually holds back growth. A more equal society is not only fairer, it does better in terms of economic stability and wealth creation." However, the proposal put forward by Mr Corbyn has already been criticised by business lobby group the CBI, which said it would not support the move.