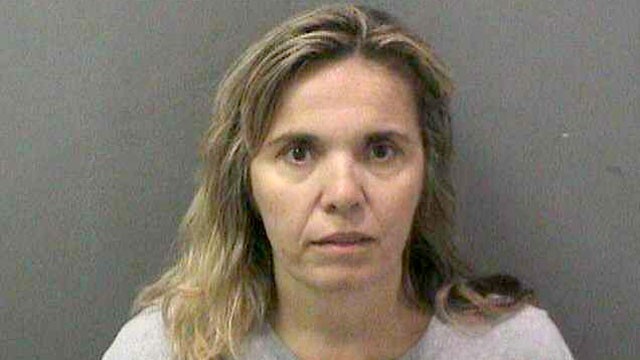 This article was last updated on April 16, 2022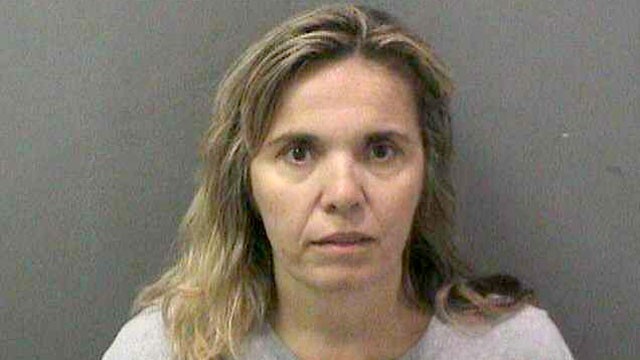 According to the Orange County Sheriff's Department a Californian woman who is the mother of a teenage hockey player has been alleged to have had sexual relations with two of her son's team mates.
The alleged incidents took place when the accused threw alcohol filled parties for her son's team.
The woman named Katia Marie Davis is 44 years old and she is alleged to have had sex with two young boys who were younger than 16 years and were team mates of her son's hockey team known as the Beach City Lightning Hockey team belonging to Laguna Niguel in California.
A Spokesperson of Orange County Sheriff's said that Katia David arranged sleepover parties for her son's team mates, where she served the teenagers alcohol and made a move on them when they went to bed under the influence of alcohol.
One of her victims a young boy told his mother that he was 14 when his physical relations with Katia Davis began and he also said that their lewd relationship lasted a year and six months. The mother of the young boy then reported the incident to Katia Davis's ex-husband, who later reported the incident to the police.
Moms of other teenage hockey players from the team always found Katia suspicious. The police department added "Some mothers on the team did state they had a funny feeling about her, woman's intuition or whatever," Amormino said. "There was a lot of talking about her on the team, but the suspicions turned out to be true."
Article viewed on oye!times @ www.oyetimes.com
You can publish this article on your website as long as you provide a link back to this page.