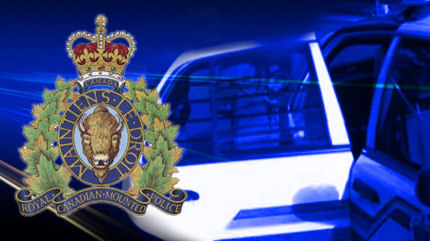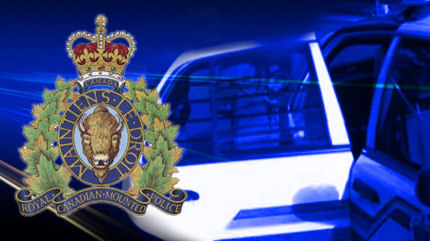 On Friday, a riot on the avenue of La Loche, Sask. caused serious destruction including a police bus being set alight, Mounties and rescue staff was attacked and a hospital's windows was crushed into pieces. All of this happened in a town where 2,300 people live.
According to the cops, at 3:15 a.m. CST, there were two big gatherings in the area and two people were driving around on all-terrain vehicles. When the police wanted to prevent the scene, one of the vehicles went into a ditch and crashed. The 29-year-old driver blacked out, and was taken to the hospital.
After the accident, several people came out of the gatherings and apparently started to blame the two RCMP officers for the unfortunate incident. Reportedly, the throng attacked the Mounties and ambulance workers.
RCMP declared: "Emergency personnel had cans, bottles, and other debris thrown at them. Several of the party-goers surrounded the police truck and ambulance and were threatening the members. It is believed the crowd's intent was to forcibly remove the two La Loche members that were inside the hospital."
The injured driver was treated for slight injuries from the accident. Police is investigating the entire scene.
Article viewed on: Oye! Times at www.oyetimes.com