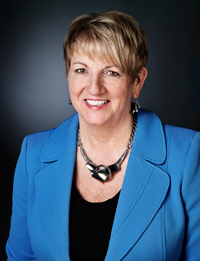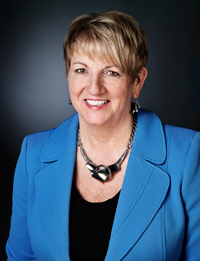 On Tuesday, Newfoundland and Labrador cast their votes in the election. Kathy Dunderdale, the finest successor of Mr. Williams, campaigned to become the first woman voted to head a government in the province.
On the other hand, Liberals and New Democrats were unable to win the hearts of their electors. This time around, runners found it difficult to rejuvenate voters although the race came in the course of heated debate in the area on the largest hydro development in decades.
Stephen Tomblin, a professor of political science at Memorial University in St. John's said: "I think everyone know what the result will be no matter what anyone does."
Despite everything, these elections offered Ms. Dunderdale an opportunity to prove her potential and come in front as a strong candidate. She is committed to pursuing development at Muskrat Falls, on the Lower Churchill in Labrador.
Regarding her development project, Dunderdale said: "It can withstand the scrutiny. You know, it's a six-billion-dollar project. Needs to withstand the scrutiny, so I don't mind the questioning at all… Because I'm confident in the work that we've done, and continue to do…"
Article viewed on: Oye! Times at www.oyetimes.com