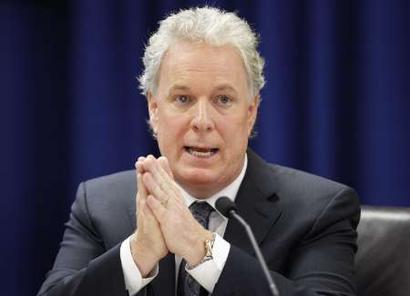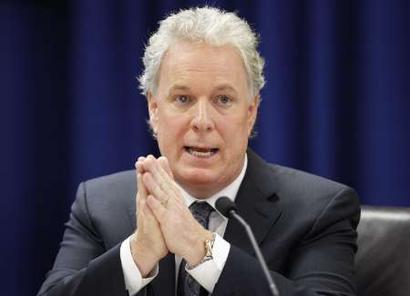 Quebecers are looking forward to a potential corruption inquiry within the province's construction industry. Prior to the announcement, Premier Jean Charest sat down with his caucus on Tuesday morning to look into the matter.
When the deputy house leader Henri-François Gautrin was asked to confirm the inquiry, he replied, "I won't tell you that. It's not my job to tell you that."
Earlier, Charest has discouraged demands for such an inquiry, even though polls prove it is precisely what the Quebecers want.
"We will do our work so that there will be no improvisation, that things will be done in order and when we will have done this the government will make an announcement," Mr. Charest said in the National Assembly.
Charest has been avoiding the topic in media but the public security minister told reporters that "the public desire for a commission of inquiry is very clear."
The issue of corruption has also upset the ranks of Charest's own party. Instead of calling an inquiry, Charest's administration has, to this point, considered other means of eliminating corruption. It has formed a permanent anti-corruption team that consists of police officers, prosecutors and public servants. Moreover, the government has established new rules for political financing and municipal contracting.
Article viewed on: Oye! Times at www.oyetimes.com