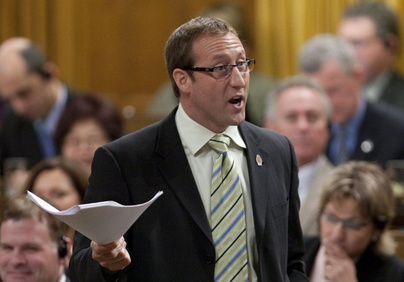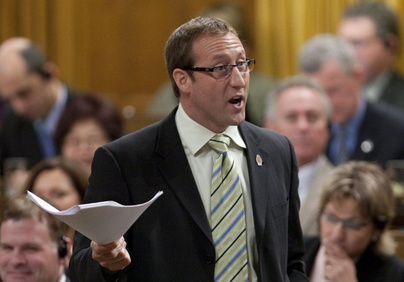 In order to avoid possible criticism from media and opposition, the Senior Defence Department authorities have hidden the cost of renovating the suburban Ottawa former campus of Nortel.
"Media, parliamentarians and Canadians will be focused on the cost to taxpayers for the acquisition of the campus and the subsequent retro-fit costs," noted a DND strategy document.
Deputy Minister Robert Fonberg apparently seemed concerned about declaring the cost to the public. According to an email, Fonberg asked: "Why are we using the $623m fit up cost? It is without context and will be a lightening rod!"
"Why shouldn't the public know how much is being spent on the Nortel campus?" said Kenny, the former chairman of the senate committee.
According to a few critics, diminishing risks to the Conservative government about issues that might become controversial has turn into a trademark of federal communications strategies.
On the other hand, the office of Peter MacKay, Minister of National Defence, alleges the minister is all about honesty and transparency.
"The Department of National Defence and the Canadian Forces have a robust communications policy that is centered on the provision of open and accurate information," spokesman Jay Paxton wrote in an email.
On the contrary, a consultant's report in 2010 noted: "Canadian industry, the media, and the public see the current defence procurement system as lacking transparency. The Review Team concurs with that position."
Article viewed on Oye! Times @ www.oyetimes.com