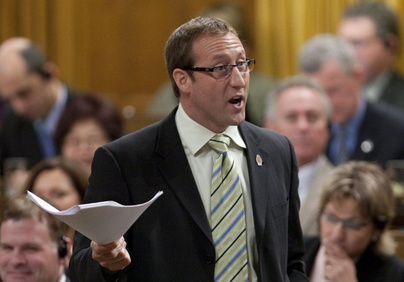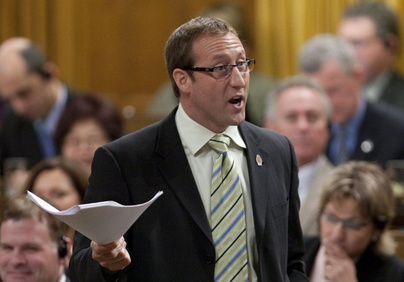 A high-ranking air force officer warned Defence Minister Peter MacKay has been using the SAR – search and rescue – helicopter for inappropriate travel. He said the chopper was sent out to pick MacKay from a fishing trip in 2010 dreading the hostile response from the public if they found out.
Opposition brought forward the documents obtained by a news agency under access to information legislation as evidence MacKay used the Cormorant helicopter in July 2010.
"So, when the guy who's fishing at the fishing hole next to the minister sees the big yellow helicopter arrive and decides to use his cell phone to video the minister getting on board and post it on Youtube, who will be answering the mail on that one?" an officer wrote in an email.
"If we are tasked to do this we of course will comply — given the negative press though, I would likely recommend against it, especially in view of the fact that the air force receives (or at least used to) regular (access to information requests) specifically targeting travel on CF aircraft by ministers."
MacKay's spokesperson said the chopper was used for a completely appropriate reason.
The spokesperson insisted: "Minister MacKay left personal time to return to work early. As has also been stated before, Minister MacKay received a demonstration of the capabilities of our search and rescue technicians."
Article viewed on Oye! Times @ www.oyetimes.com