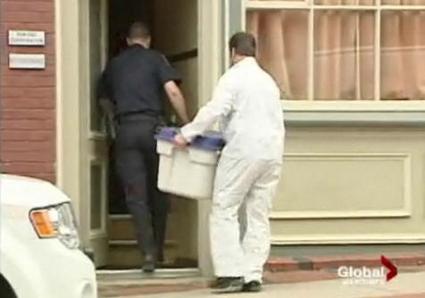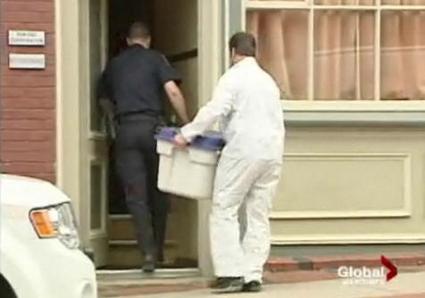 It's been almost six months since Richard Oland was murdered in his uptown Saint John office. Even today, the death of Oland remains a mystery. Mr. Oland was a 69-year-old entrepreneur. His case is perhaps one of the most extremely publicized cases of Saint John.
So far, police has not charged anyone in his murder; however, court ruled that search warrants in the case shall remain sealed.
Despite the delay, Saint John Police Force Chief Bill Reid still sounds positive and promising.
He says, "I am confident in our collective ability to solve complex crime. The Oland case is yet another example of a complex crime."
Chief Reid has kept all the basic information about the case — cause of death, murder weapon, and possible suspects — hidden from media.
Providing the investigation is still on the go, no information can be released, he said.
"These things take time. It does not get settled in an hour on a TV show — because it is a very serious and significant crime. Errors can be made, so if you can pursue this patiently and properly, the outcomes are more predictable. And that's exactly the route we're going now," Chief Reid said.
"It's in the community, people talk about it, it's got national attention and at the end of the day, while you can appreciate everyone's curiosity, while you can appreciate most people want this to be solved, time and patience are the most important thing here."
Article viewed on Oye! Times @ www.oyetimes.com