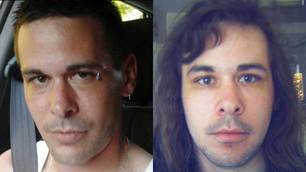 You can publish this article on your website as long as you provide a link back to this page.
This article was last updated on April 16, 2022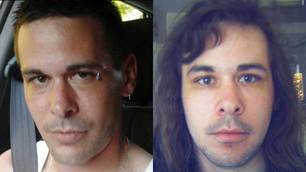 RCMP has announced that the dead body of the second suspect of two, first of whom was arrested few days back, accused of illegal confinement and sexual assault case has been discovered in a Nova Scotia house within the area of Longlac, Ontario. Though the body has not been affirmatively recognized, but the police are convinced that the body is of 31-years-old Wayne Alan Cunningham.
The body was discovered by the member of Ontario Provincial Police around the time of 8:30 p.m. ET Wednesday, nearby to the vehicle, i.e. grey 2003 Hyundai Elantra, which Cunningham was supposedly driving while he was on the run. The cause of his death has not been confirmed and the death is still being investigating by the police, but they suspect that there was no foul play.
Both the suspects, Cunningham and David James Leblanc, were collectively charged of illegal confinement and sexual assault of a 16-year-old boy. The boy somehow managed to successfully escape from a house in Upper Chelsea, Lunenburg County, and attended to police reporting that he was kept against his will for two weeks. Leblanc has already been arrested confused and barefoot from the same location area as the body of the second suspect.
Police has claimed that Leblanc, the first suspect in police custody, is not in a state of mind to be shifted to any Nova Scotia facility for "medical reasons."