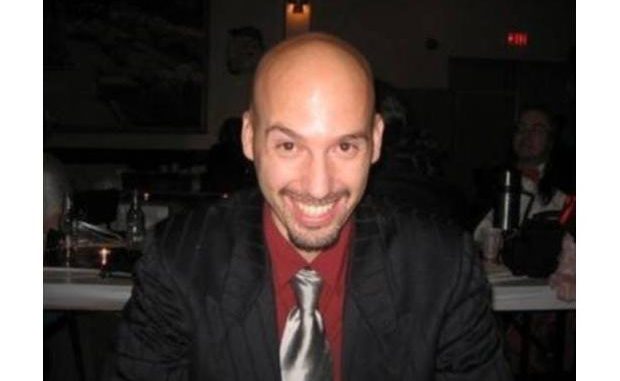 The man facing charges of three murders and setting a house on fire in Quebec is probably going to spend the coming few weeks in a Florida jail due to his violent arrest. The Sûreté du Québec filed an official appeal to ask for Justin Bresaw's extradition, but there is now word yet about the program of his return to Canada.

Justin Bresaw was prosecuted today in a court of Tallahassee, Fla., for charges including battery against a police officer, resisting arrest with violence and resisting arrest without violence. The SQ has stated that Bresaw will be charged with latest crimes first, and it's yet not clear whether extradition will still take place after sometime or will there be a delay as usual cases of extradition.

SQ Sgt. Marc Tessier stated on Monday that "right now, Mr. Bresaw is detained in Florida and he's facing charges up there" and "after the due process is done in the United States, he will brought back here to face charges of a triple murder here in Canada."

Bresaw remained a prime suspect after a Canada-wide arrest warrant was released for him; later an alert was also issued by the Interpol. He is indicted with first-degree murder charges of the two men and a woman found dead in the home which he set on fire before leaving Canada. Bresaw was located in Tallahassee, Fla., two weeks after he committed preceding crimes on Canadian soil.