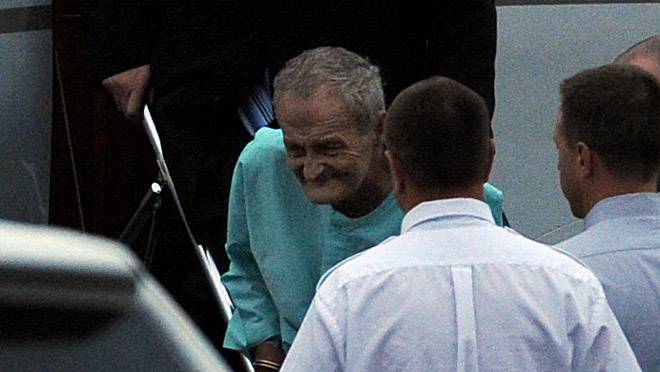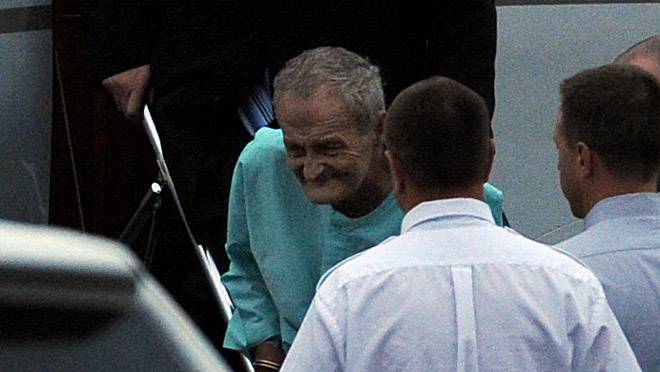 One of the two suspects of illegal confinement and sexual assault on a 16-year-old boy is going to make his first appearance in a Nova Scotia courtroom on Tuesday. 47-years-old David James Leblanc spent his past three days behind bars at the Central Nova Correctional Facility in Burnside. Today he will be brought to a Bridgewater courtroom to be prosecuted in the case.

The police arrested Leblanc last week on Sunday from northern Ontario after a warrant was issued for his arrest. After the arrest, he was given medical attention at a hospital for five days and then flown back to Halifax in a police plane on Friday evening. RCMP spokesman, Const. Alain, explained his views on LeBlanc's arrival back to Halifax, that "we are glad to have him back in Nova Scotia so this matter can be dealt with and hopefully bring closure to the victim."

According to RCMP Const. Timothy Cole, the documents filed with the provincial court in Bridgewater stated that the 16-year-old boy testifies that he was sleeping on the streets of Halifax last month until one day he was abducted in a van and taken to a home. Cole mentioned that the culprits held the boy against his will, sexually assaulted him for several days and even considered to sell him.

Search for the second suspect of the case was finished on Thursday when the body of 31-year-old Wayne Alan Cunningham was discovered from a densely wooded area close to the place of Leblanc's arrested.