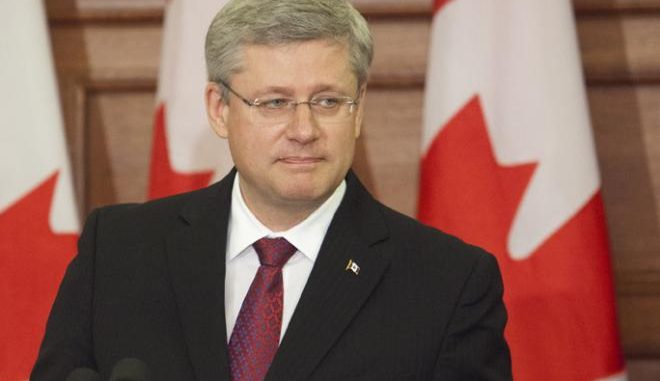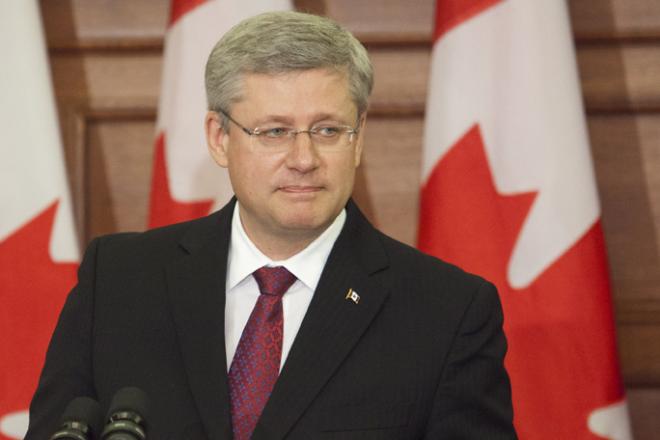 The Canadian Prime Minister, Stephen Harper, gave an official statement on Friday declaring that Canada surely wishes for a growing relationship with China, but its investments are necessary to be scrutinized from a national security perspective.

Ottawa has already shown inclination towards excluding Chinese telecommunication equipment giant, Huawei Technologies Co Ltd., from participating in a bid to secure the government communications network as it posed direct security risks. Moreover, the bid came at a time when a large review was being conducted of the controversial $15.1 billion Chinese bid for Canadian oil and gas explorer Nexen Inc.

Harper mentioned that "we will ensure as a government that we have not only a growing relationship with China but a relationship with China that is in Canada's best interests." He added "and of course … there's a national security dimension to this relationship, in fact to all our activities, that we take very seriously." He pointed out that "the relationship with China is important, but at the same time it's complex. It's complex because the Chinese obviously have very different … economic and political systems, and that's why some of these particular transactions raise concerns."

The Canadian government suspiciously extended the review period of CNOOC's bid for Nexen by 30 days, just after it withdraw Huawei's bid from its telecoms deal. Back in 2010, the Canadian government blocked a foreign takeover deal by preventing Australia's BHP Billiton Ltd.