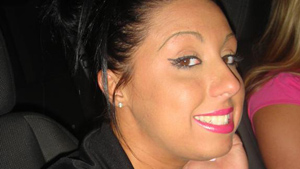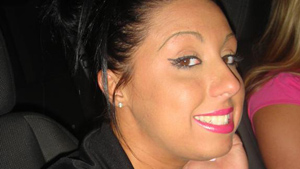 Julie Bilotta from Cornwall, Ont., the inmate who recently gave birth in jail, claims her suffering was "a nightmare." Bilotta gave birth to her son within the Ottawa jail cell, while she claims the nearby guards overlooked her cry for help. She mentioned during a phone call from jail that "I thought my baby was going to die."

26-years-old Bilotta is sentenced in the Ottawa Carleton Detention Centre due her conviction on several fraud and drug charges, and violating the conditions of her bail. Her contractions started sometime before she went in labor on Sept. 29. Bilotta's mother, Kim Hurtubise, explained that authorities had initially transferred her from a shared cell to a segregated cell. Hours later when she was really begun giving birth, guards called paramedics.

Bilotta was had a breech birth, which means the child came out feet first. She told that "I knew he was coming out breach and that's not normal." She added that "I could feel the blood coming out of me. I knew he was half up me, so I was worried about him not being able to breath." She pointed out that "by the time paramedics arrived the baby was hanging out of her, feet first, halfway out, and she delivered him herself."

Eventually Bilotta and her baby were hurried to the hospital, where little Gionni Lee was kept under observation for nine days. Bilotta had to be returned to the jail a couple days after the birth, however she complains to have had no contact with her son since. The baby is in the custody of his grandmother Hurtubise.