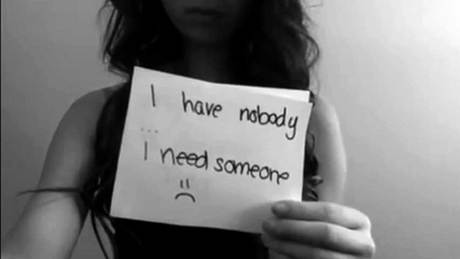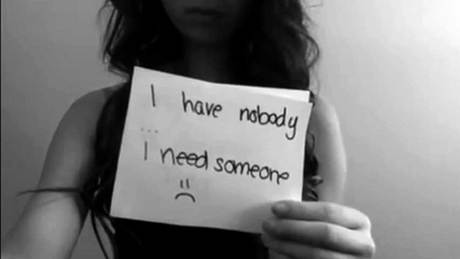 Even with the ever increasing alertness of the potentially demoralizing effects of bullying, the activist's working around the problem, trying to fight it, claim that they lack any financial support at all. The ever disturbing issue of bullying was one again pushed back into the limelight by a 15-years-old school-going victim of Port Coquitlam, B.C., teen named Amanda Todd who committed suicide on Wednesday. Her suicide came almost a week after she had uploaded a video on YouTube highlighting her sufferings of remorseless cyber bullying.

Todd's video displayed a sequence of flashcards which mention her triumph of a lifetime. She demonstrated that during Grade 7, she was persuaded by an anonymous internet user to "flash" her breasts on the webcam. That mistake haunted her all her life until she was 15. Todd mentioned that she was forced to transfer several schools in order to escape from her oppressors, but nothing was able to stop the bullies from haunting her online and in the real world.

Wendy Craig, one of the activists operating a national campaign against bullying, heads a research lab on the subject at Queen's University. Craig pointed out the fact that online bullying is precisely very tricky to deal with. While the bullies are on the internet, they do not understand impact of their actions on someone's normal everyday life. Craig gave her opinion on the matter through a telephonic conversation from Kingston, Ont.