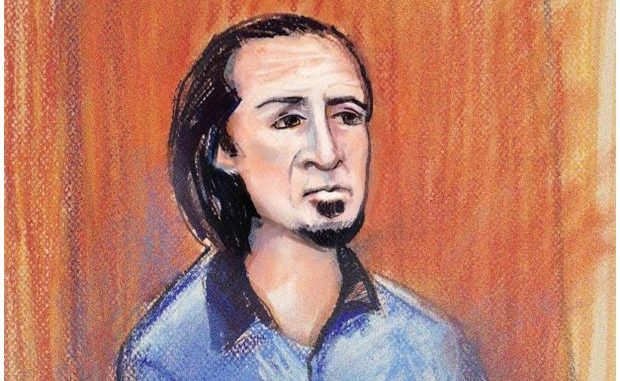 The Court of Queen's ruled that there is sufficient evidence proving that Edmonton terrorism suspect Faruq Khalil Muhammad 'Isa might be involved in a terrorist conspiracy so he deserves to be extradited to the authorities in the United States.

A Bench Justice, Adam Germain, asserted at the hearing that there is an "inescapable conclusion" pointing towards Isa's surrender to the to the U.S. authorities as per their request made almost a couple years ago. 'Isa was born and raised Iraq until he migrated and become a Canadian citizen. He is currently indicted with charges of scheming to kill Americans abroad and passing on information to terrorists viable to plot killings of Americans abroad. These charges were levied after a bombing in Iraq in 2009, which killed five American soldiers on Iraqi soil.

If convicted in the U.S., 'Isa is likely to face life imprisonment in the U.S. The decision of the court is not binding, as it cannot give direct orders to extradite 'Isa, the final decision lies with the federal justice minister. In any case 'Isa is going to stay in Canada for at least another 30 days for allowing him to make submissions to the federal government.

'Isa was arrested from his home and shifted to the Edmonton Remand Centre by RCMP in January 2011 after a long search by American authorities. The American indictment states that 'Isa "did knowingly and intentionally and with malice aforethought conspire to kill one or more nationals of the United States" between January 2008 and January 2011.