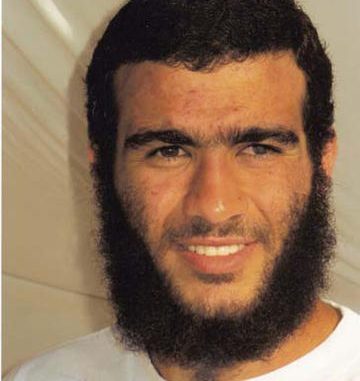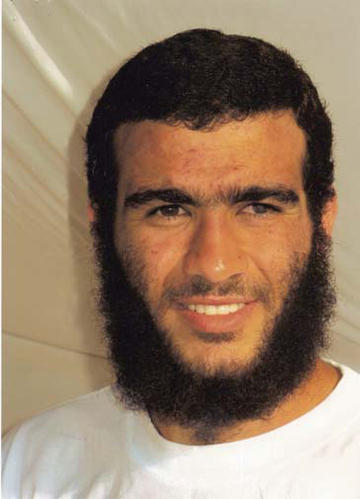 A resident of British Columbia has announced to leave behind Omar Khadr some of the money in his will, despite his believe that Canadian war criminal might not approve his lifestyle as a gay atheist.

The 84-year-old retired zoologist, Jack Hallam of Saltspring Island, mentioned that 26-year-old Khadr shall most likely use the money for getting proper education as he has now returned to Canada after spending a decade at a U.S. military prison in Guantanamo Bay. Mr. Hallam specified that he has allotted $700 for Mr. Khadr in view of his believes that the Toronto-born man has been dreadfully treated faultily by the hands of both American and Canadian governments.

Mr. Hallam stated to the Canadian Press that "I think the young man has been treated abominably," and "his story just moved me. He was tortured, he was kept in solitary confinement, he had light deprivation." He mentioned that he is in touch with Mr. Khadr's Alberta-based tutor, who visited him in Guantanamo Bay. Mr. Hallam also announced that he is willing to boost the amount, in case the former child soldier needs it to fine-tune himself back to Canadian lifestyle again.

Mr. Khadr was convicted of five war crimes, including murder in violation of the rules of war in October, 2010. He was sentenced of imprisonment for eight years. His transfer request to Canada was made in April, 2011, which got approved and resulted in his return to Canada on Sept. 29.